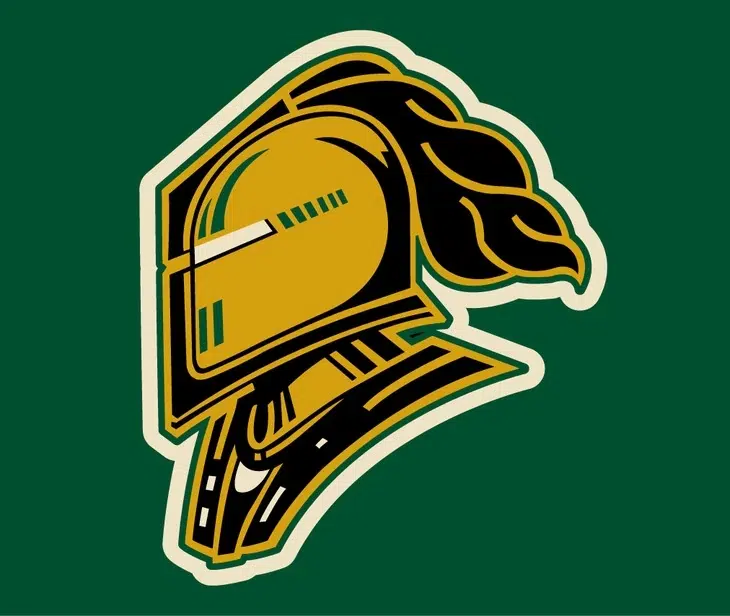 The London Knights and Kitchener Rangers are going in very different directions right now.
London has been surging, winning four of their last five games. On the other hand, Kitchener has struggled mightily; they've lost four of five coming into tonight's tilt.
The Knights have had their way with their Midwest Division rivals this year, winning all four meeting between the two clubs.
That includes a 6-1 win in London on Feb. 1.
It's not just this year that the Knights have dominated the Rangers, though. London has won 11 straight games against Kitchener.
The Rangers have run into some difficult opponents as of late; they've suffered losses to Flint, London, Owen Sound and Windsor in the last few weeks.
With playoffs approaching, they need to get back on the right track. In fact, they're only seven points up of Flint for the last playoff spot in the Western Conference.
Meanwhile, the London Knights are right where they want to be. They've won seven of their last ten, are almost fully healthy, and have been playing some of their best hockey of the season.
They beat Flint on Wednesday night, in a game that looked unwinnable for long stretches. After falling behind 3-1 in the second, things were looking dire.
But the Knights kept pushing, tying things up and winning 4-3 in a shootout.
Mitchell Stephens was the hero, scoring the tying goal shorthanded with less than five minutes to play, as well as the shootout winner.
Goaltender Tyler Johnson was perfect, stopping all three Firebirds shooters in the mini-game.
The Knights will be looking to continue their hot play as of late. In a tie with Erie for first place in Ontario Hockey League standings, sole possession of first place is on the line Friday night.
The Rangers will be looking to right the ship.
It should be a dandy at the Memorial Auditorium in Kitchener. Puck drop is set for 7 p.m.