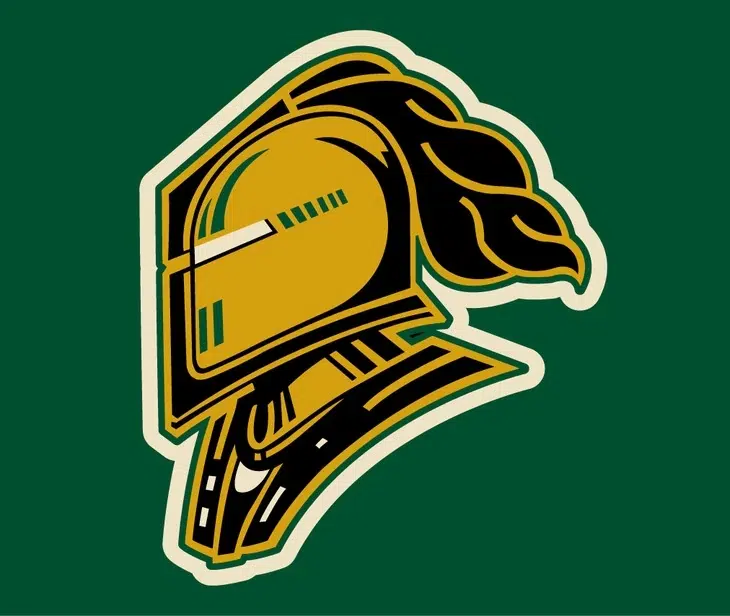 For the second game in a row, the London Knights have come from behind to win a hockey game.
On Friday night, their victims were the Kitchener Rangers. The Knights stormed back from two deficits to win 5-2 in front of a capacity crowd at the Memorial Auditorium in Kitchener.
Kitchener was up 1-0 and 2-1 in the game, but the Knights didn't go away. After Joseph Garreffa opened the scoring on a penalty shot in the first period, Dante Salituro tied things up on a powerplay midway through the second frame.
Just minutes later, the Rangers regained the lead, on a goal from Darby Llewellyn. But London responded yet again with the man advantage; this time, it was Cliff Pu on a wrist shot from the face off circle.
After that, it was all London.
Salituro scored his second of the night early in the third, which turned out to be the winner.
Goaltender Tyler Johnson did the rest, making 40 saves in the contest.
Pu and Alex Formenton scored late empty net goals to seal the win; clearly, it was a lot closer than the 5-2 final score.
The win marks the 12th straight time London has beaten Kitchener dating back to the 2015-16 season. The Knights just have the Rangers number.
It also puts London back in sole possession of first place in the Ontario Hockey League. Erie and Sault Ste. Marie are two points back, but the Otters have two games in hand on the Knights.
London now has a few days off before they play again. And, of course, it's against Erie.
Whether or not the standings remain the same as they are today, it'll be a battle of the two best teams in the Western Conference when the Knights and Otters meet on February 15.