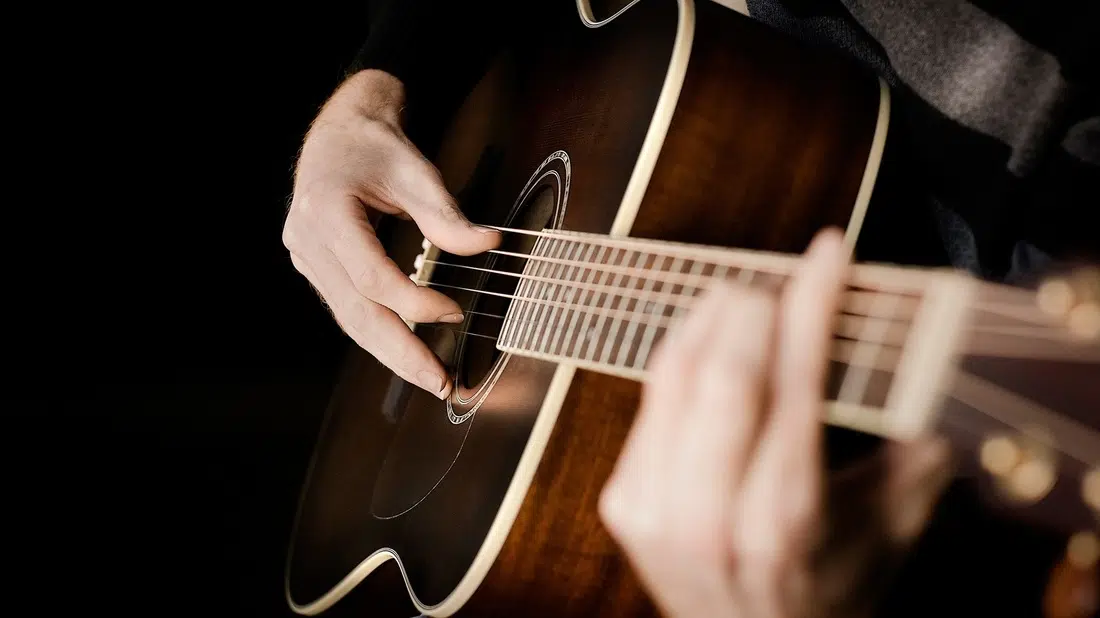 There are many local musicians and artists in the Forest city, some of which may want their work to be seen or heard. Many local talents aren't sure of the ways to get their music exposed in London, but open mics just happen to be one of the best ways.
Open mics allows artists to perform live in a comfortable setting, which allows them to get some crucial onstage experience in front of a crowd.
Jim McCormick, owner of All-stage, a music event company in London says "open mics are one of the best ways for local acts to get some experience and engage with the community".
Whether you're into hip hop, rock, blues, EDM, McCormick says "there's no better time than now to get on stage and practice your act, because practice makes perfect".
If you'd like to check out what an open mic in the city looks and sounds like, feel free to watch the video below.