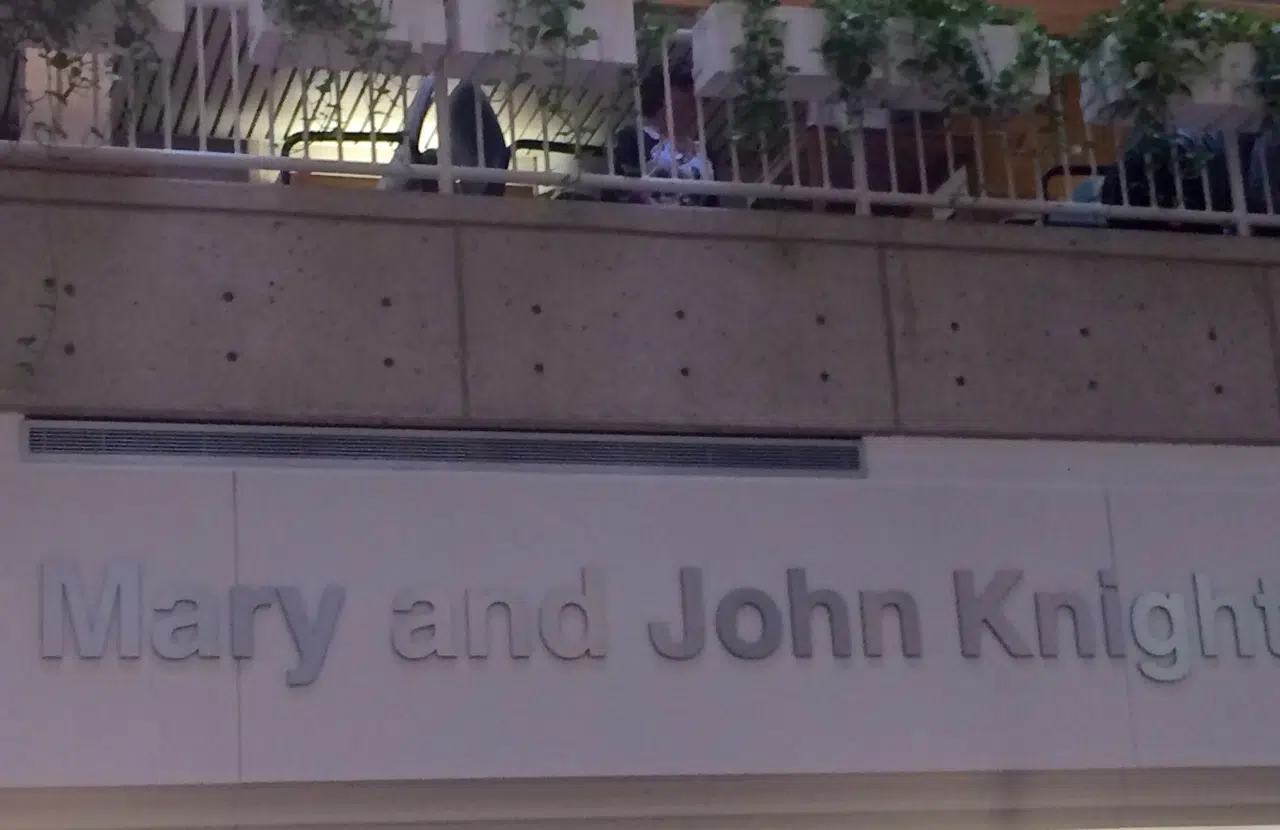 The London Health Sciences Foundation announced that it has received a record-breaking five million dollar legacy gift towards ovarian cancer research.
Former economics professor at Western University John Knight passed away last January and left his estate to the foundation. His donation is in memory of his wife Mary who died from ovarian cancer in 2008. Knight entrusted his good friend Bob Merrifield with his estate before his death.
Ovarian cancer is one of the hardest cancers to detect and extremely fast in its progression, making it one of the deadliest cancers. "The gift was a very personal and heartfelt decision by John," says Merrifield. "He hoped that supporting this program would lead to earlier screening and produce evidence-based treatment protocols to improve the future for those women who have their life path altered in confronting ovarian cancer."
CEO and President of The London Health Sciences Foundation John McFarlane says the money will go towards hiring more specialized staff and researchers, conducting more clinical trials, and performing more biopsies. McFarlane says it's the foundation's goal to make London the top site in the world for ovarian cancer research.
Victoria Hospital has renamed it's atrium "The Mary and John Knight atrium" in dedication to the couple who both passed away to cancer.