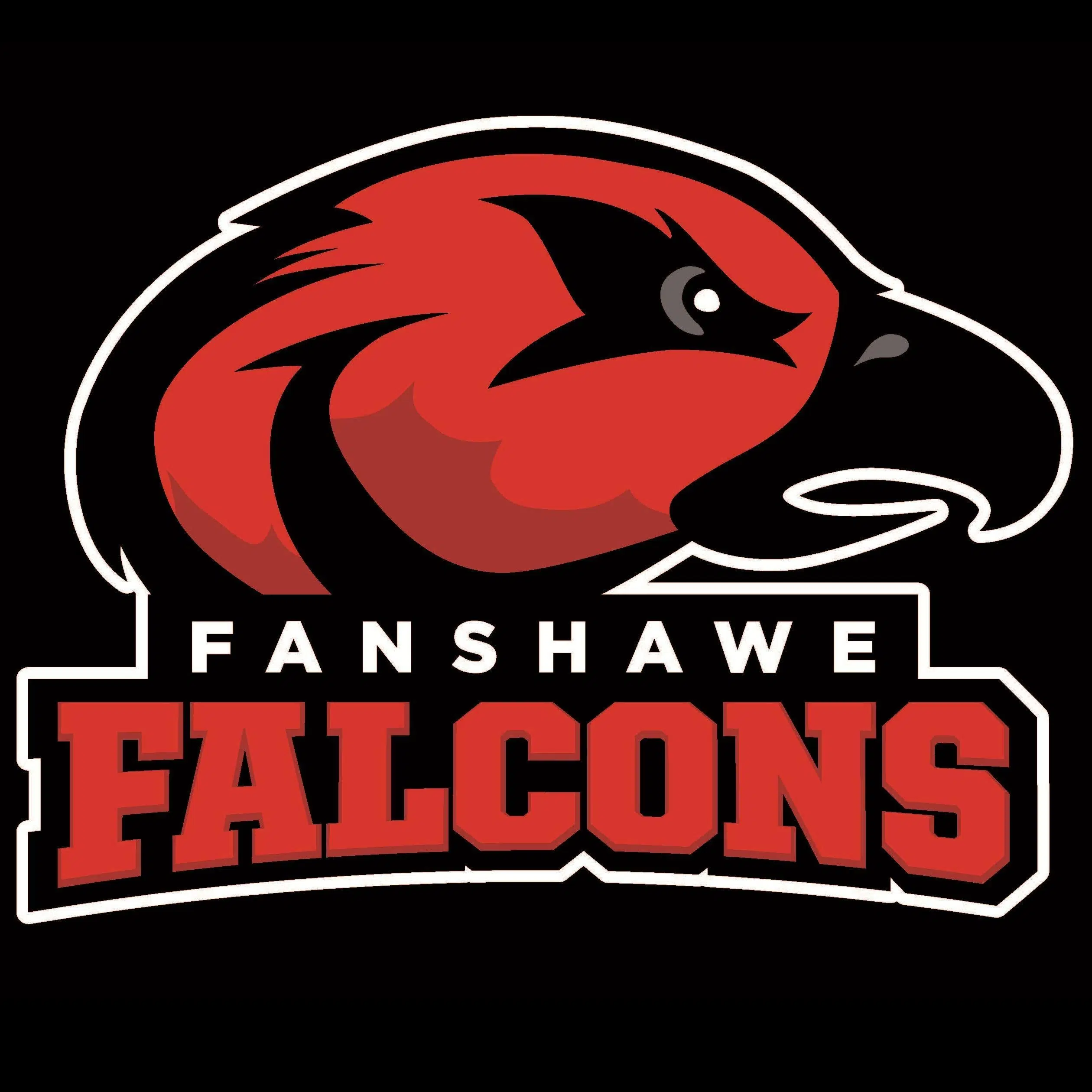 It was the most important game of the season for the Falcons, and one they certainly showed up for.  Fanshawe swept the Centennial Colts in straight sets Saturday afternoon to move on to the Provincial Championships next weekend.
The Falcons will head into the tournament playing some of their best volleyball of the season, as they've now won 7 of their past 10 games, and 3 of their last 4.
Meghan Morelli, an outside hitter for Fanshawe, explains that in order to carry this momentum into Windsor next weekend, they'll need to "speed up their offense, and pay more attention to the defensive side of the game."  If they're able to do this, Morelli feels the Falcons can have a lot of success.
The London native has has been one of the star players in her first full season with Fanshawe.  Earlier in the year, Morelli set two school records for number of kills and points recorded in a single game.  After adding another 17 points in today's win, she said this year has "been a fun experience, and hopefully [Fanshawe] can bring home a gold."
The 3 day OCAA Championship goes all weekend in Windsor.  The Falcons will have their hands full when they face the undefeated Durham Lords next Friday at 1:30.