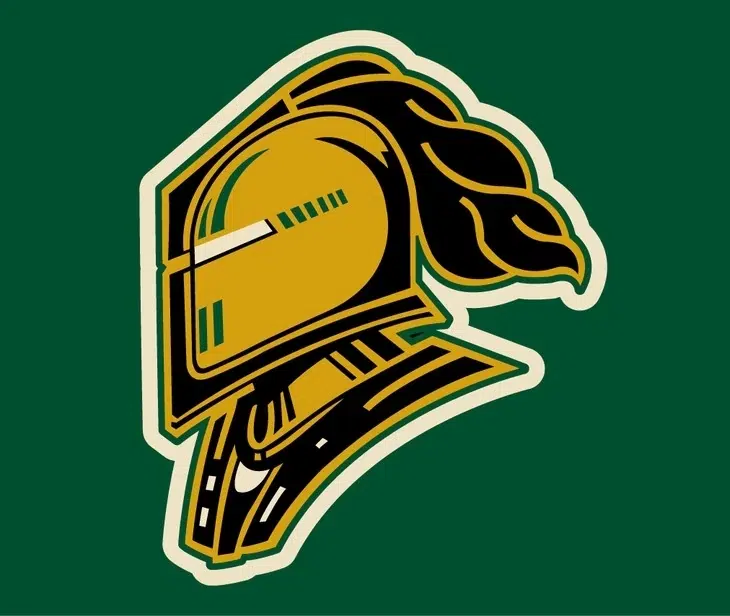 It was one of Tyler Johnson's best games in a Knights uniform, and one he wasn't even scheduled to start.  Tyler Parsons was supposed to be in goal for the first time in 6 games, but was scratched from the lineup just after warmups with flu like symptoms.
This meant that Johnson didn't know he was getting the start until moments before puckdrop.
After getting just 4 shots in the 1st, Windsor's offence picked up dramatically the rest of the way, but Johnson was up to the task.  The Amherst, New York native stopped 36 of the 37 shots he faced to lead the Knights to their 3rd straight win.
With the final game of the season just 3 weeks away, Johnson feels this was a big 2 points going forward.
Mitchell Stephens scored his 20th of the year, and 9th since joining London to open the scoring in the 2nd.  The Knights now have 5 players that have hit the 20-goal plateau this season.
With the win, London is now 4 points clear of Owen Sound for 3rd spot, and 4 points behind Erie for top spot in the West.  The Knights will visit the Attack tonight at 7:30, then they'll wrap up their weekend with a game in Guelph Sunday afternoon.