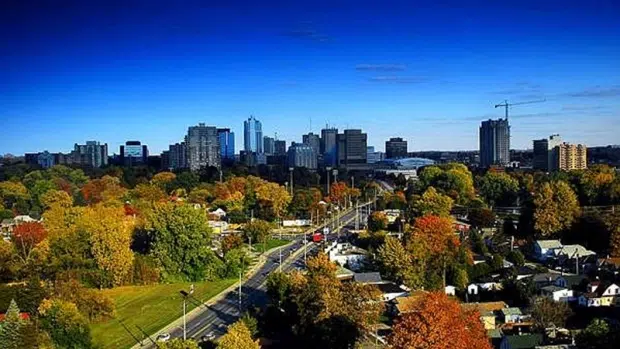 In 2016, Canadians completed the first mandatory long-form census in over a decade.
3 out of every 4 households in the country receive the short term questionnaire, with 1 in 4 receiving the 50 question long form.
It is the first time in 10 years Canadians have completed the long form census.
In 2011, the Harper government plugged the plug on the program and replaced it with the National Household Survey while making it voluntary as well.
The NHS drew a dismal 69% response rate, compared with 94% long form response seen in 2006.
When Justin Trudeau and the Liberals came to power in 2015, they reinstated the old program: The long form mandatory census.
On February 8th, the first batch of data was released relating to population.
At 383,822 people, London's population rose by 4.8 per cent and the wider area, the so-called census metropolitan area, fell just short of the half-million mark at 494,069.
"Now, we are more middle of the pack. We are getting close to the national average. What drives migration is employment opportunities and education and that's what we are seeing" said Don Kerr, Professor of sociology at King's University College at Western.
Kerr says census data affects all Canadians on an almost daily basis. Data about how people get to work, for example, is used to plan new roads and bridges. The census can also identify things like a mismatch between education and the types of jobs people are working in order to introduce new programs.
The next batch of data is scheduled to be released by Statistics Canada on May 3rd relates to age, sex, and type of dwelling.