Old East Village is continuing to expand.
Its newest renovation is the opening of The London Brewing Co-operative, which welcomed the public on Saturday afternoon.
At first glance, it looks like any building you would expect to see on Burbook Place, but head inside and you see the hard work and dedication put into the company by President Aaron Lawrence and his staff.
"I started out with a group of friends brewing, and right away we realized our brew system was far too small," says Lawrence.
"We were working Sundays, weekends, and early mornings to get the beer out the door at the cellar."
Lawrence is referring to their old operation, at the Root Cellar Organic Cafe in 2014. But as demand increased for the local brew, the company looked into a larger, more efficient space.
They found London's Old East Village, and according to Lawrence, it was fate.
"Our next steps are to make more beer. We were constrained by space down at the root cellar, but it was a lovely home," he says with a smile.
"We're happy to be where we are now."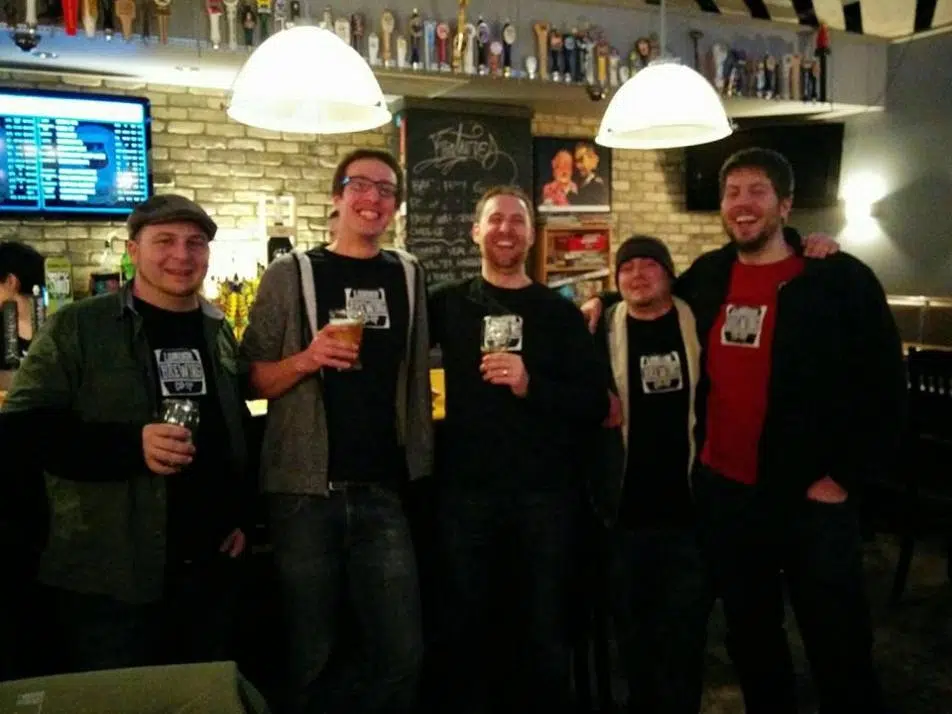 The micro-brewery is anglophone Canada's first worker-owned co-operative. The organization works with On the Move organics to encourage the use of local food.
"Now that we have room to grow and buy more from local farmers, that's our mission: to use as much local ingredients as we can, and encourage the production of local grains and local hops," explains Lawrence.
"We think beer should be made with local ingredients."
The organization works as a co-operative to increase employment, encourage democratic operations, and invest in their employees and the community.
It sells seasonal and year-round beer, and Lawrence says they are always trying new things with their products.
But to him, the most important thing is continuing to brew great local beer, just as they always have.