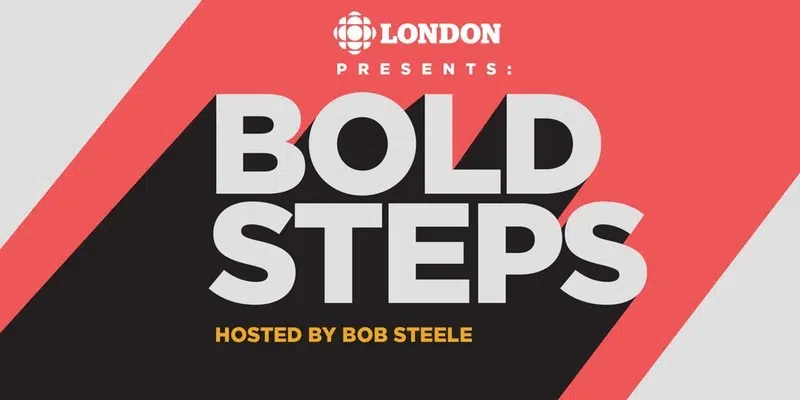 London and the community are on the hot seat for a more racially tolerant city.
CBC Radio's Afternoon Drive is holding a town hall tomorrow at the Central Library to discuss how the community can become more accepting of all ethnic backgrounds.
Afternoon Drive producer Nathan Swinn says this is a very timely event. "There have been multiple instances of racist occurrences in London within the past year." explains Swinn.
The event is hosted by Bob Steele and they hope to fill up the 300 seats available for the town hall.
"Just last April there was an Arabian man beat up at the Covent Garden Market and called numerous racial slurs." says Swinn. "It's situations like this where you can't even believe this kind of thing can happen in your own community"
There will be many members from the City of London at the event as well as members of the community.
The town hall takes place tomorrow at 7 PM at the Central Library.