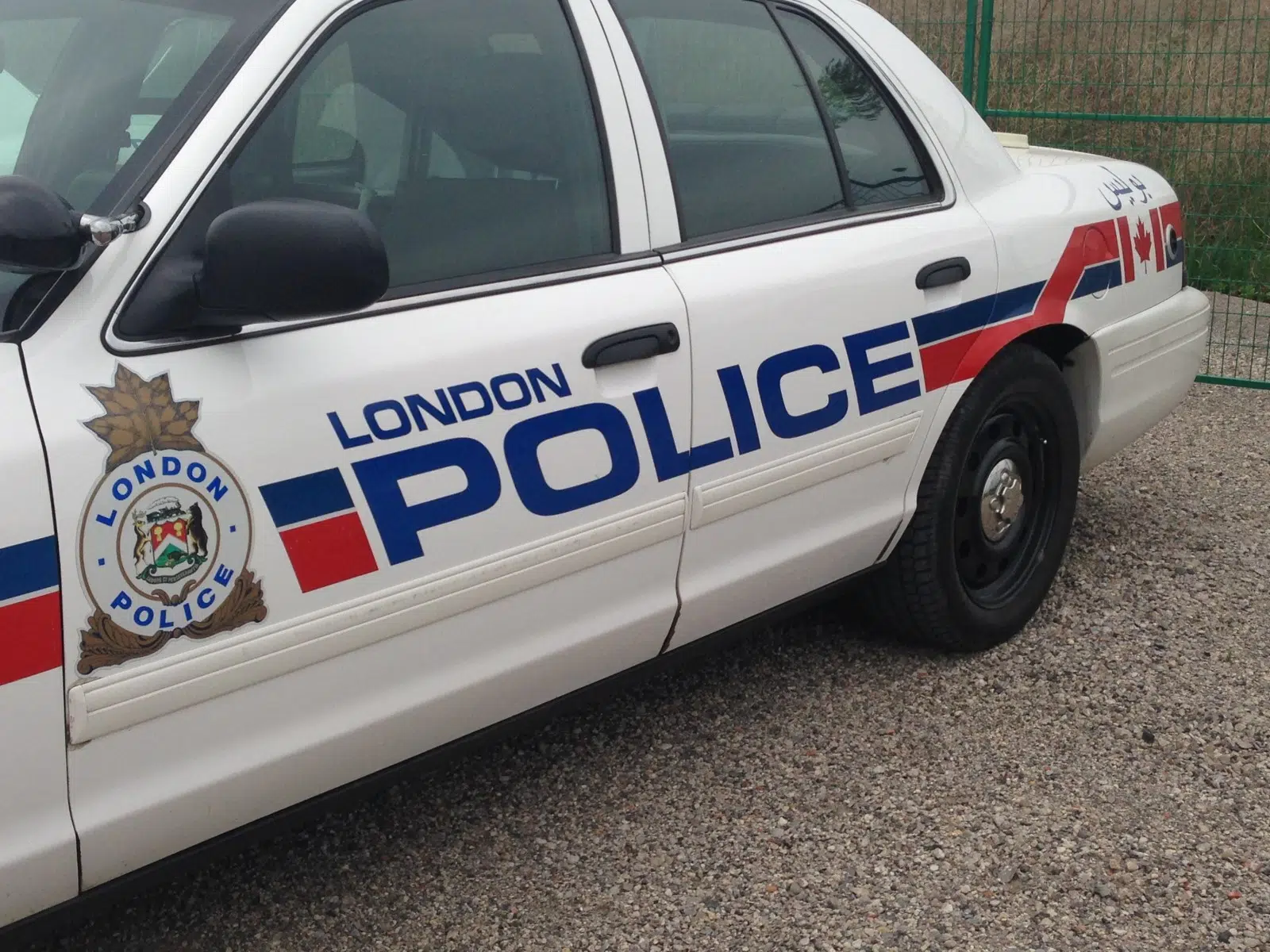 London police are continuing to investigate a bomb threat at a community centre in the city's east end.
Officers received reports of a bomb threat to the London Jewish Community Centre in at Adelaide Street and Huron Street around 10 this morning.
Constable Matthew Dawson says approximately 120 people were evacuated while police searched the area and reviewed security footage.
"London transit provided four buses for us [to move people]," Dawson said.  "People living in the apartments, the community centre and the daycare were evacuated onto these buses."
Dawson says nothing suspicious was located and everyone has since been admitted back inside.
"It is a very serious issue. It is not something that should be taken lightly," Dawson said.
He adds that the investigation is currently ongoing.
Anyone with information is asked to contact police or Crime Stoppers.