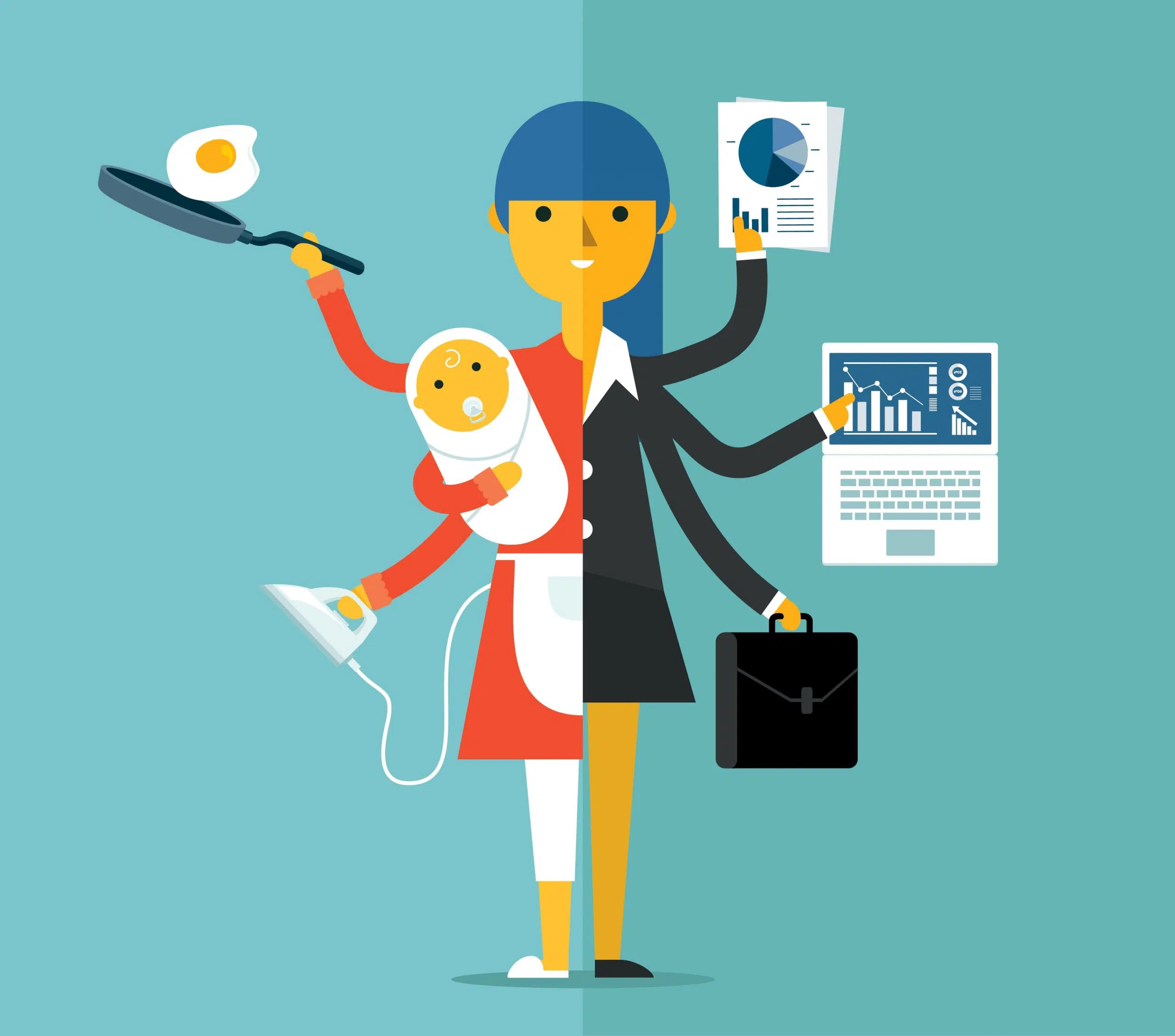 Mothers can often have a difficult time handling many responsibilities around the home. Many shoes are there to fill, including being the chef,  taking care of the children, and sometimes being the bread winner at the same time. These activities can lead to no room for things such as entrepreneurism, because finding the balance can sometimes be challenging.
Sandra Venneri was one of those mothers trying to balance everything. She now runs Nutrition Bites, a successful business which offers nutrition education to services to the public as well as small farms and businesses. She got her start through the Mompreneurs program which supports, educates, and empowers moms in business. Sandra explains that a program like this shows women they can be both.
"What it does it shows you don't have to pick, you don't have to pick. You can be a women, you can be a mom and keep your identity and femininity that doesn't mean you can't do business and be less."
Promoting women in business is one of the focuses in this years International Women's Day. Sandra says it's not just about celebrating women's rights this day.
"It's about celebrating women, not just about our rights, it's about what are we good at….and showing women you can have both."
For more information on getting involved with Mompreneurs you can visit their website by clicking here.