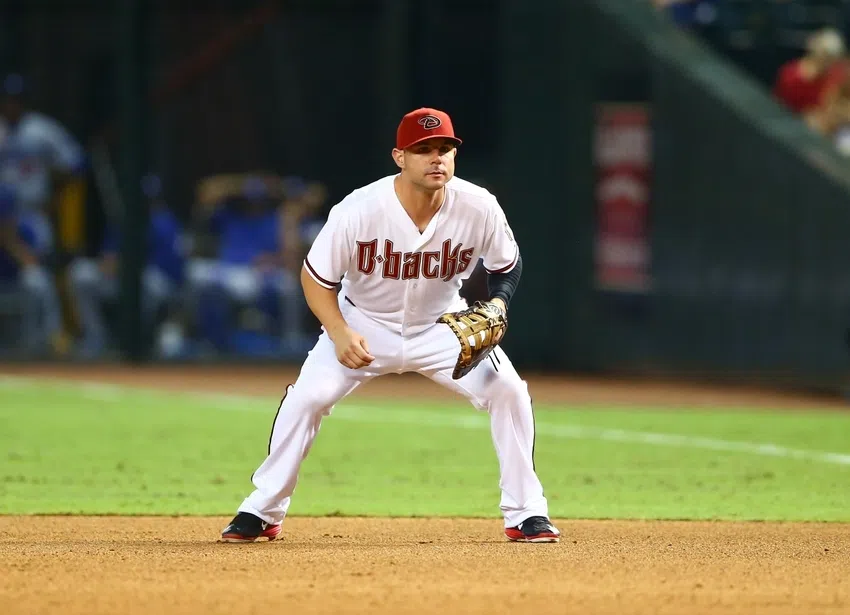 The Blue Jays are still a month away but baseball will be in full swing Thursday night.  Team Canada kicks off their World Baseball Classic tournament against the Dominican team, and they'll be doing so with a London native on the field.
31 year-old slugger Jamie Romak will make his WBC debut, but it will be the 6th time in his career his dawned the red-and-white.  The 14 year veteran grew up in the Forest City playing for the North London Nationals and London Badgers.
There will be many Canadian's cheering on the Canucks from Miami tomorrow night.  Amongst them will be Romak's mother Connie, who's "extremely excited to see all three games of Canada's round-robin play."
The London native has hit 200 career homeruns, and appeared in 27 big league games.
If Romak is unable to crack the Padres 25 man roster, he'll likely start the year with their AAA affiliates, the El Paso Chihuahuas.