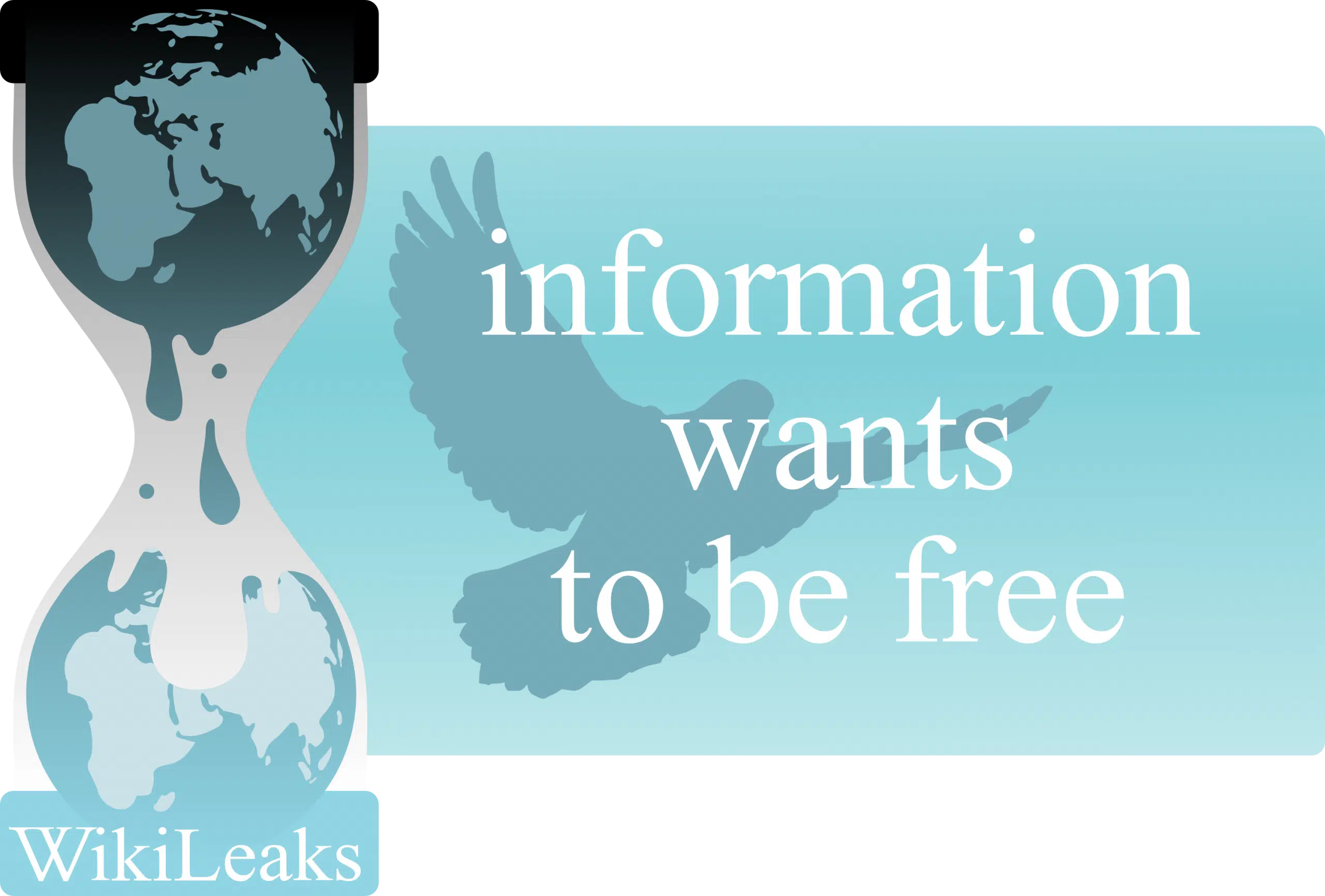 It's no conspiracy that the United States has been spying on it's citizens for years, but just yesterday news broke of Wiki Leaks dumping Vault 7 (over 8,000 CIA Emails and documents) detailing proof of CIA involvement in surveillance of smartphones, smart TVs as well as vehicles.
These come from the same source that leaked the Clinton Foundation emails during the 2016 presidential election.
The 8,761 documents and files — released as "Vault 7 Part 1" and titled "Year Zero" — were obtained from an "isolated, high-security network" at the CIA's Center for Cyber Intelligence in Langley, VA. The trove had been "circulated among former U.S. government hackers and contractors," one of whom "recently" gave the archive to WikiLeaks. The CIA allegedly employs more than 5,000 people in its cyber spying operation and had produced more than 1,000 programs as of 2016.
The collection of purported intelligence documents includes information on CIA-developed malware — bearing names such as "Assassin" and "Medusa" — intended to target iPhones, Android phones, smart TVs and Microsoft, Mac and Linux operating systems, among others. An entire unit in the CIA is devoted to inventing programs to hack data from Apple products, according to WikiLeaks.
It will be interesting to see if any of this information released by Wiki Leaks will tie into Trump's accusations of Obama wiretapping Trump Tower during the 2016 presidential election.
You can view the documents at wikileaks.com