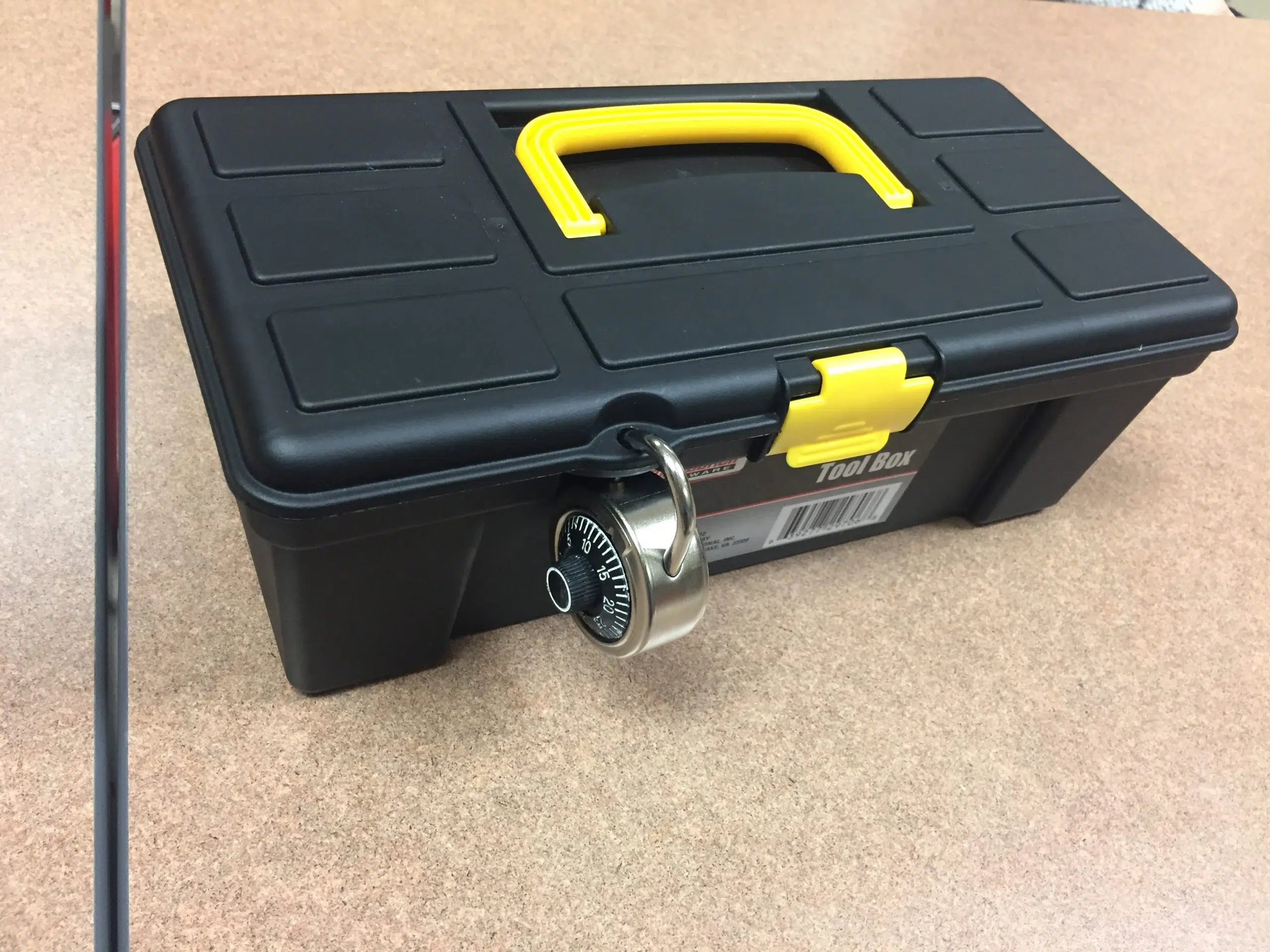 Imagine you're in your last class before reading week, but you fall asleep and when you wake up everyone is gone and the door is locked.
That's the premise of The Youth Connection's escape room where teams of 4 solve puzzles to try and break free before the 30 minute timer runs out.
Each person pays $5 for 30 minutes of fun, and it all goes towards helping buy school supplies for children in Mexico, something that hits close to home for President of The Youth Connection, Kyla Lee.
"I actually lived in Mexico for a couple years so I spent a huge chunk of my childhood in Mexico. All my Barbie movies, all my Disney movies were in Spanish. It's got a very special place in my heart and I've always had a huge heart for humanitarianism."
The Youth Connection is all about helping to give kids a better education.
"We end up flying over there once or twice a year. We buy school supplies there, we help teach English and we're partnered with specific government run schools that end up being safe havens for these kids. A lot of them are from poverty stricken homes," Lee adds.
To help get students involved in giving back, the organization decided to create what has become a growing trend, an escape room.
Owen Thurston helped create the elaborate rooms and admits it was not an easy process.
"It was tough. It was really hard because we had to minimize the budget as much as possible so getting props that would make it realistic while keeping the budget low was very difficult to do, but we managed."
If you have any left over school supplies from the year, The Youth Connection will be more than happy to take them off your hands.