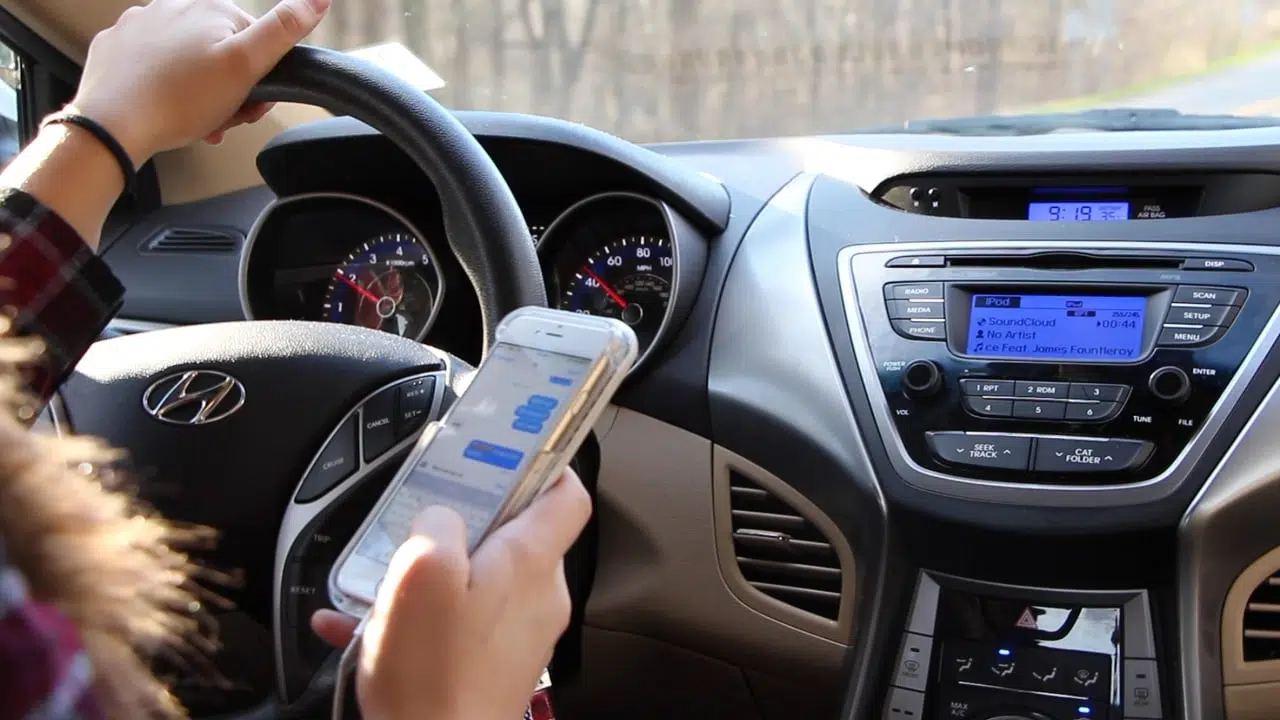 As March Break rolls around, the OPP will be out in full force as part of their annual distracted driving campaign.
For 4 years now, distracted driving has been the leading cause of death on provincial roadways.
65 people died in collisions last year due to the bad habit. This compares to 55 speed related, 53 seat-belt, and 45 alcohol related deaths.
Sergeant Dave Rektor says it's an avoidable issue.
"Police are using our resources for education and enforcement, but ultimately this is a common sense issue. People need to put down the phones. Stop texting and driving or talking on the phone and driving, or for that matter, any other distraction and concentrate on the road."
Rektor says distractions include anything from cell phones to fussing with children or pets in the back seat, but the primary issue is the technology.
One way he says people can help combat the issue is being a proactive passenger.
"The bottom line is we really need to empower passengers to get on board and be part of the solution. If they see a driver that is texting, talking on the phone, driving impaired, not wearing their seat, or speeding passengers need to speak up."
The implications of the issue include death, injury, 3 demerit points, and a list of some pretty hefty fines.