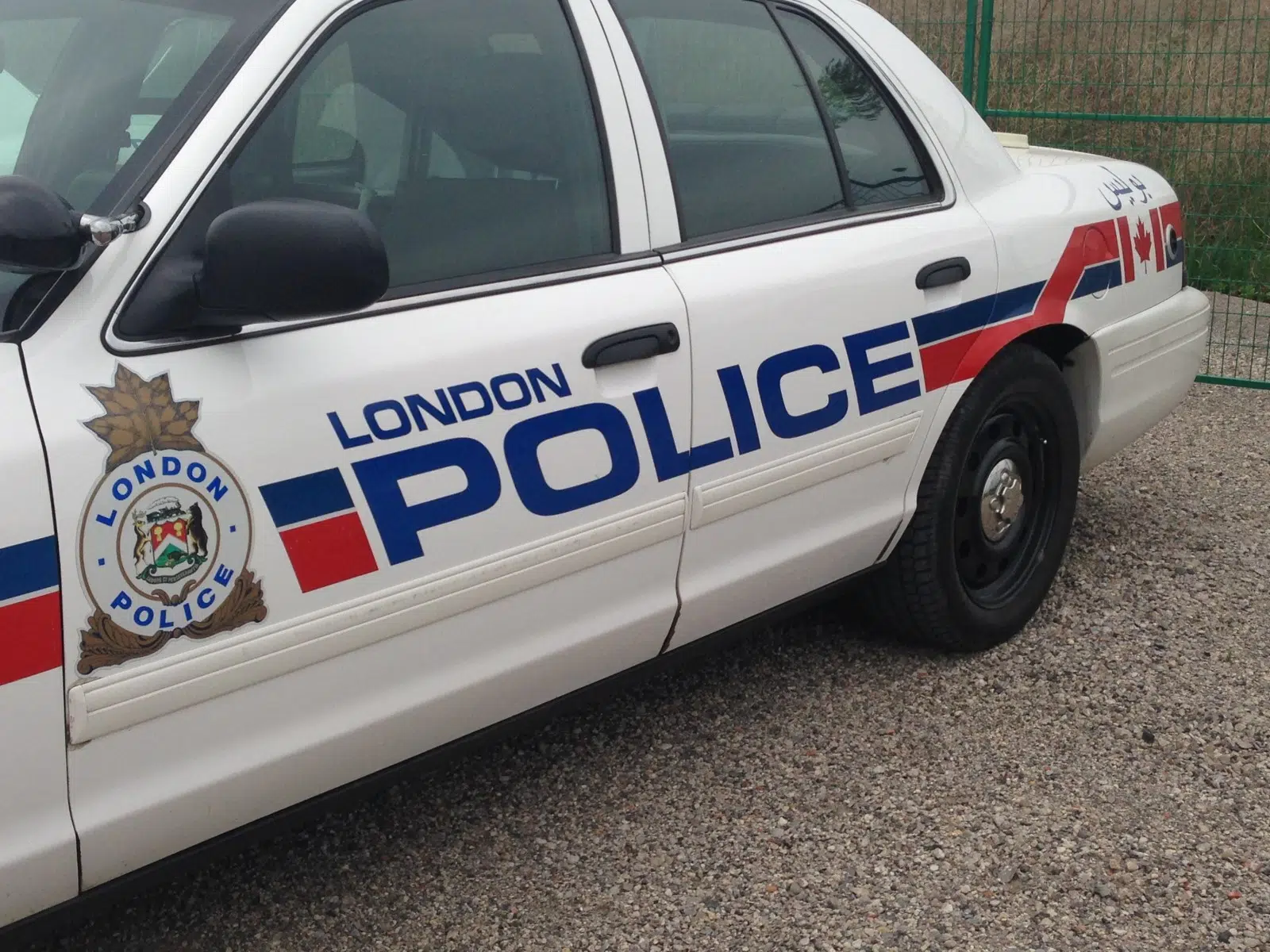 London police are working to reduce the amount of collisions taking place at major intersections in the city.
Sargent Amanda Pfeffer with the Traffic Management Unit says the top four intersections from 2015 remained the highest sites for collisions last year.
"Wellington at Exeter Road was at the top of the list [with] 84 collisions there in 2016," Pfeffer said. "Followed by Wellington at Commissioners where there were 78 collisions, Highbury at Oxford where there were 74 collisions and Wharncliffe at Oxford where there was 71 collisions."
Pfeffer says aggressive driving is the biggest factor in these situations.
She says police will be working to reduce the number of collisions by installing 10 red light cameras in spring.
"We may see a small increase [in collisions] initially with the introduction of them," Pfeffer said. "Once Londoners become used to the fact that they are there, their driving behaviours are bound to change."
Police are reminding drivers to be careful and to consider the life-changing impact collisions can have on an individual and their families.