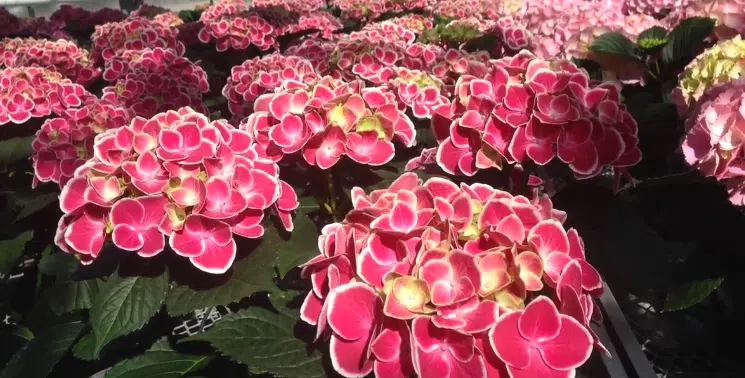 Fanshawe's second year horticulture students have been working hard all school year to bring you beautiful spring flowers. This year they're offering their freshly grown hydrangeas.
They're priced at $13.99, quite affordable for such healthy spring flowers.
I spoke with second year horticulture student Easton Klaudi, who says the flowers are going quick, and all proceeds go directly back to the Fanshawe's growing horticulture program.
Flower Power With Fanshawe's Horticulture Students