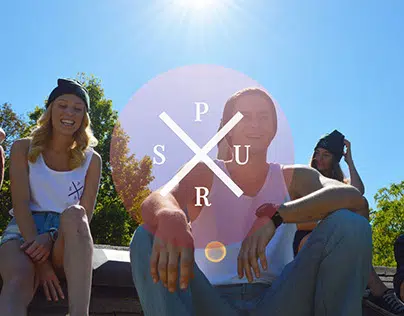 The annual Purple Spur Fashion Show is right around the corner, and that means all the last minute steps, lifts, and Zoolander-esque poses. This year the show is in support of motionball, a charity that works to raise awareness with young people for Special Olympics Canada.
This year has some serious expectations to live up to as last year set a Spur Fashion Show record by raising over $20,000 for MADD-London chapter.
"We look to be the most diverse student run fashion show, this year we will have special olympics athletes walking down the runway with our models" said Fashion Show Director, Laurel Bury.
The show will includes scenes like formal wear, lingerie, swimwear, and street wear just to name a few. The show attracts many sponsors who want their clothing and name branded with the Spur Fashion Show.
"We finish off the show with a scene where we bring on the special olympics athletes and do a fun little number that ends off the show in the right way." says Head Choreographer of the show, Natasha Crombie.
Clothing from Moores, Urban Outfitters, the Purple Store, and much more can be seen on stage.
The show has sold out in 2 days the last 3 years, gathering a crowd of over 600 attendee's who are far from quiet when they see their friends modelling on stage.
" We are a different type of fashion show because we really try not to take ourselves too seriously, and we look so have fun before anything else." added Bury.
The show is happening at London Music Hall, this Saturday, March 25th.