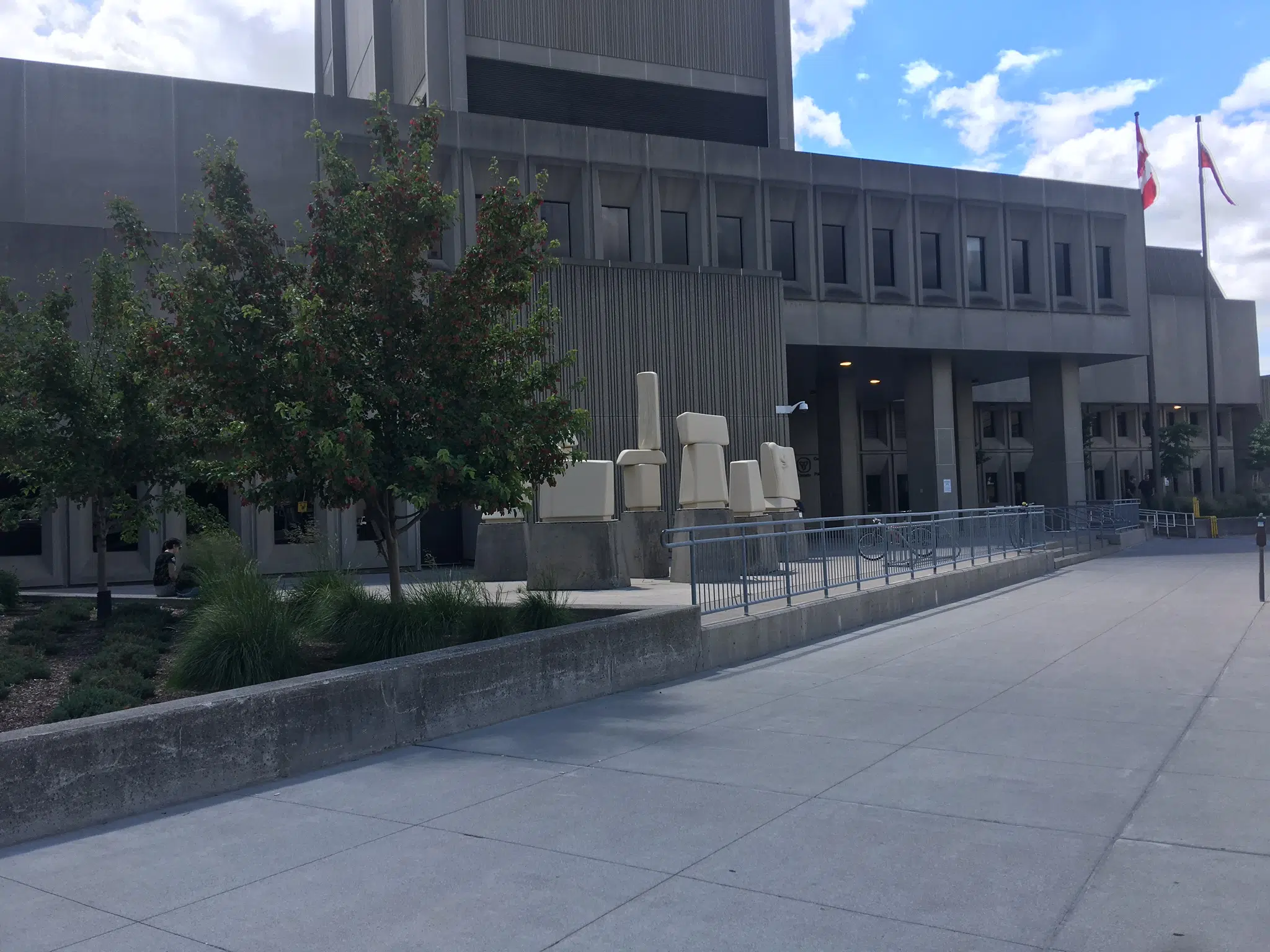 The Jamie Gardiner case was back in session at the London courthouse this morning, but was quickly adjourned until later this week.
Gardiner's defence lawyer, Richard Braiden, asked for the additional time to speak with his client about a child luring case that came to an end last week in the Toronto area. In that case, the Ontario Court of Appeal ruled that the mandatory minimum one year jail sentence for child luring was out of line and unconstitutional.
Last month, Gardiner, 39, was found guilty of producing and possessing child pornography after filming a 16-year old Co-op student at Ashley Oaks Public School. In May, the former special education teacher plead guilty to 16 counts of voyeurism for installing a video camera in a backpack that was hidden in the women's changeroom at the school.
Court is set to resume Friday where the date will be set for either a constitutional challenge or sentencing.