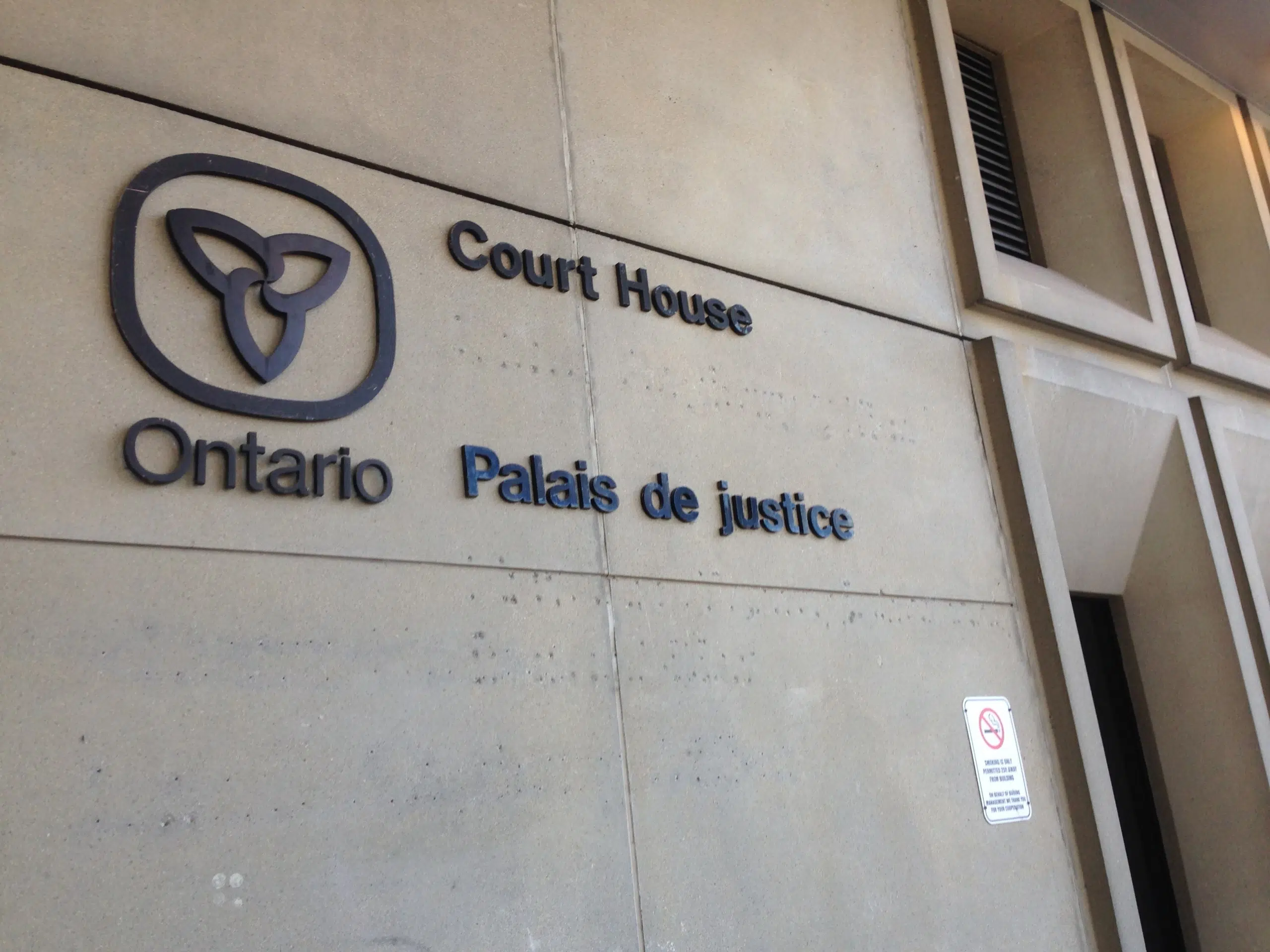 Const. Mark McKillop of the OPP and Const. Nicholas Doering of London Police will make their return to the Ontario Courthouse on September 11th.
Lawyers standing in for the pair during the first court appearance agreed on the date that comes a year after the death of Debra Chrisjohn. Chrisjohn is an Indigenous woman who died while in police custody and both charges in the trial are connected to her death.
Const. McKillop and Const. Doering are charged with criminal negligence causing death and failing to provide the necessaries of life. Despite the charges, both officers are expected to remain on active duty.