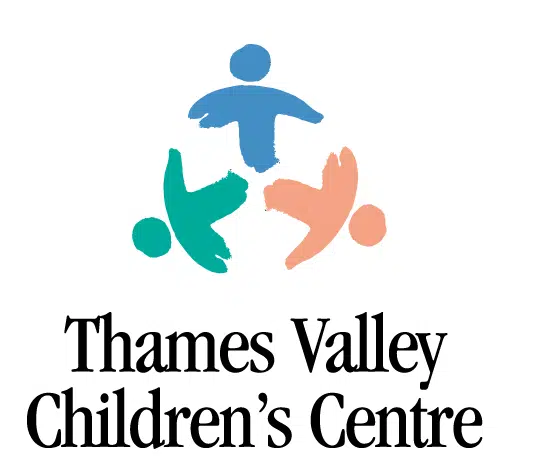 The Thames Valley Children's Centre is hosting their 6th annual Walk, Roll & Everything in Between event this Saturday beginning at Victoria Park. The event intends to promote accessibility and inclusion in the community. Participants will meet at the bandstand at Victoria Park at 11 am. They will then proceed to walk down Richmond Row with signs that use positive language encouraging that people to see beyond their disability.
Youth engagement facilitator at the Thames Valley Children's Centre, Nicole Turner, says to her it means "everyone coming together and seeing each other's as humans and for what they can contribute."
The event has resulted in Prince Albert's diner installing a rail to help with accessibility and the centre hopes that more places in the downtown core will follow in their footsteps.
Jeremy Grace is also a youth engagement facilitator at the Thames Valley Children's Centre. He has attended the event as a speaker in the past; talking to attendees about the importance of accessibility in the community.
He says that the event is "really encouraging and it makes you realize that everyone is the same and everybody should be treated equal." He continues saying "we're all the same, we all have strengths and weaknesses. We just have to do things maybe a little differently but we can all accomplish the same things."
This is not the only way that the Thames Valley Children Centre tries to engage disabled youth.  Youth engagement facilitators work with youth to help them become more independent and see beyond their disability. They go out together to dinner and movies at the park and have get togethers to promote the different services the centre provides.
Turner adds that the centre is always dedicated to doing events that benefit future research and responding to the needs of the disabled community.