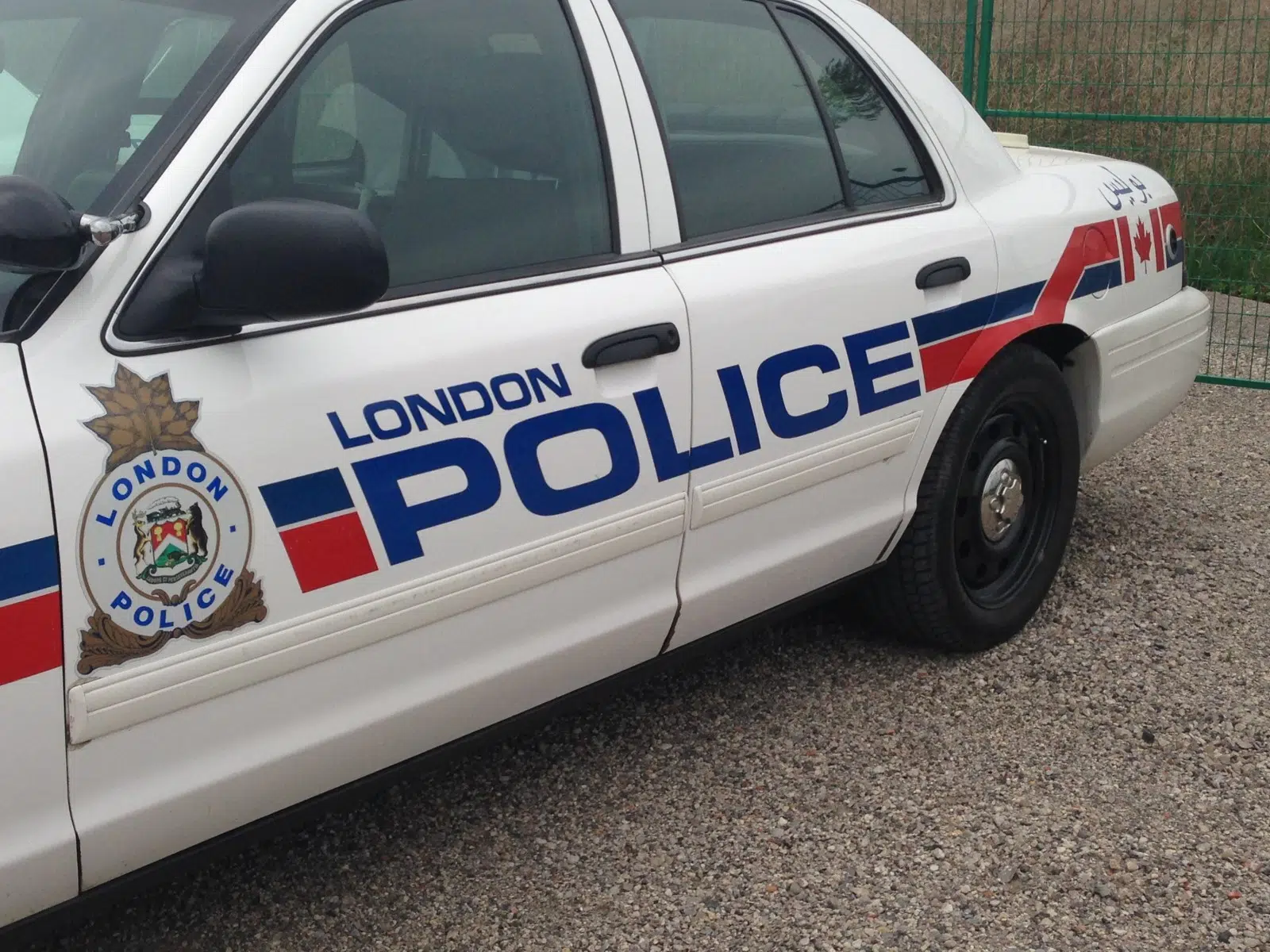 London police are investigating after a young child was left unattended in a vehicle over the weekend.
Officers were called to a parking lot off Wellington Road and Base Line Road on Saturday, where they found a child locked in the vehicle.
Officers then proceeded to break the window of the vehicle to rescue the child.
"Regardless of how short of a time you think you will be leaving, under no circumstances, should a child or an animal be left inside of a vehicle," says London Police Service Constable Scott Mandich.
"The best bet would be to call 911 as quickly as possible in order to have an officer dispatched and on scene to assess the situation, to see what kind of measures must be taken."
Constable Mandich adds that the child's parents were located, and that the Children's Aid Society was notified.
The investigation is ongoing and there is a possibility that charges will be laid in the case.