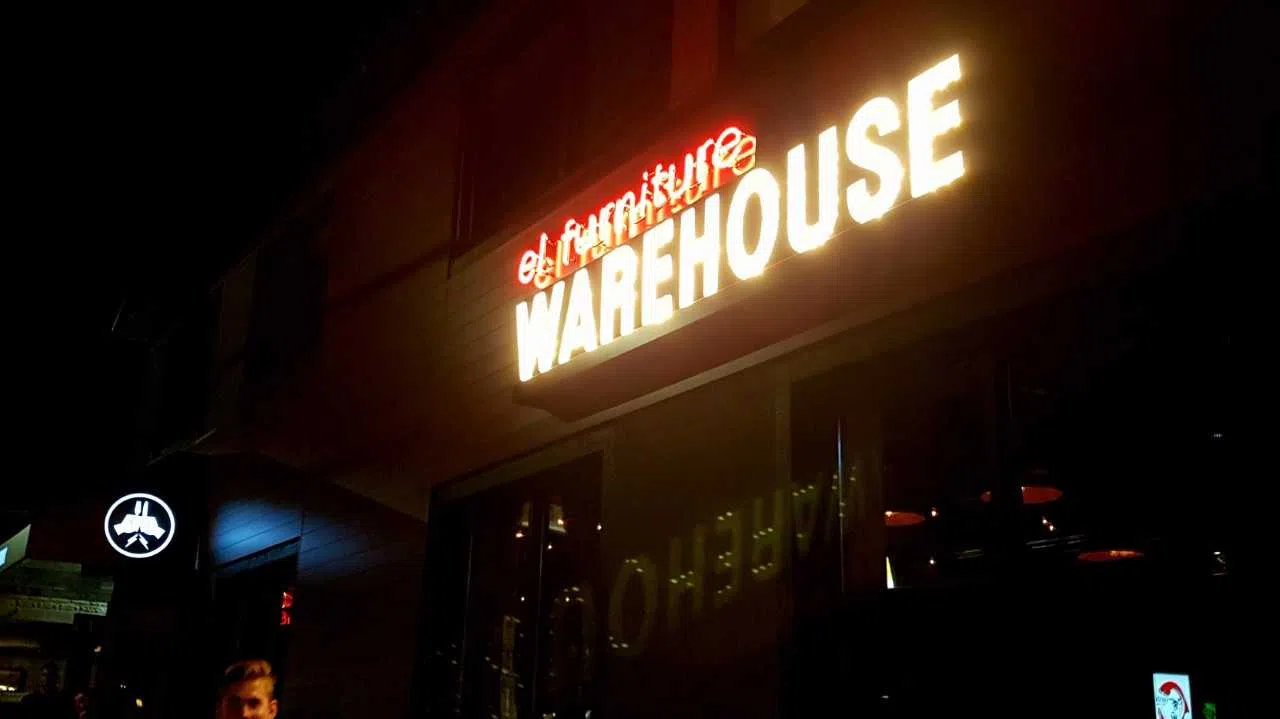 El Furniture Warehouse at 645 Richmond St., previously home to the all-you-can-eat Mongolian Grill, had its grand opening Monday night. The dive bar had its tables and patio filled with students long anticipating its opening.
The menu is filled with options to satisfy late night cravings with a colourful drink menu to pair along. For only $4.95, there is plenty to choose from. Menu items include dishes such as soft tacos, salads, chicken wings, and poutine.
The recognised company has the attention of locals, but the concept of affordable drinks and food for those on student budgets has their hearts.
Local resident Hayley Neil, says that the new bar opening is refreshing.
"Something new on Richmond Row always has the people excited. For those who have lived in London for a long time, Warehouse satisfies that extra oomph to their school year", as opposed to looking at the same few options all four years.
Hayley has been to one of the Toronto locations and enjoyed a positive experience. She went to London's location in hopes to find the same atmosphere. She says her taste in alternative music has finally found its happy place at Warehouse.
Western Alumnus Jamal Kett, says he has been to locations both in Vancouver and Toronto, and is ecstatic for the London location opening.
"I think it's going to thrive", Kett says the alternative crowd is exactly what he is looking for. "Overall, it's just a great place to grab food and a couple drinks." The Warehouse Group has 15 other locations throughout Canada. The chains are also commonly known as "The Moose" or "The Dime".
Locals are expecting to see more of that alternative crowd that the Warehouse restaurants are well known for. It's a breath of fresh air on the downtown night scene with high hopes that it is one that is here to stay.