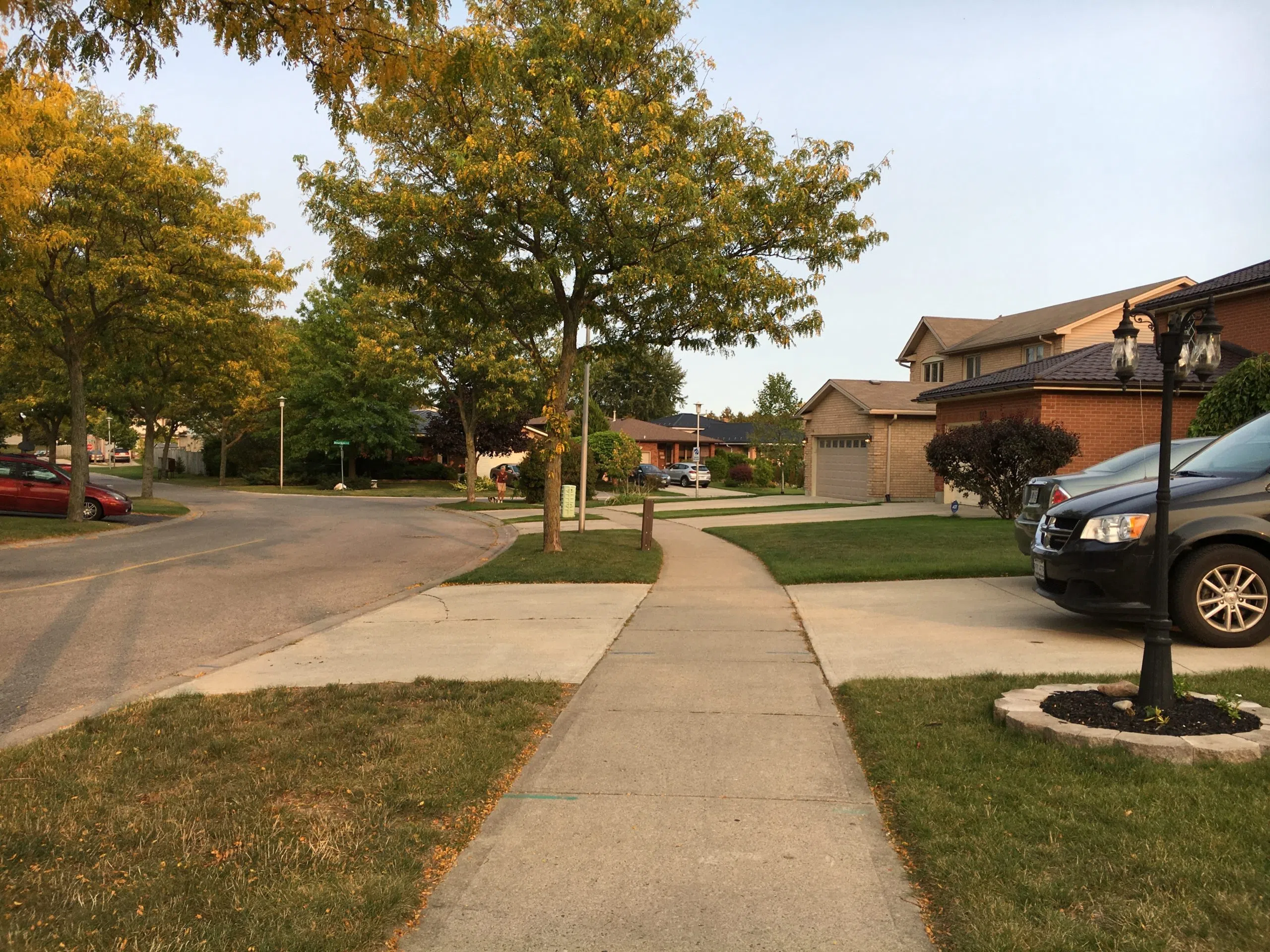 There has been an increase in the number of international students in London this academic session as compared to last year. With growing international crowd in the city some of the students are struggling to find an affordable and decent accommodation.
Students from more than 70 countries from around the world come to Fanshawe each year to pursue their further education. Very few of them can afford to live in campus residence. Most of the exchange students prefer renting a room , basement or an apartment which is nearer to college and not very expensive as well. 
Coming from different countries and struggling to find a place to live is every international student's nightmare.
Fanshawe student Jasmine Sandhu says, "it's frustrating to say the least , it totally affects your schedule especially when you're coming from so far and then having to deal with finding a decent place to stay , its really a struggle and it affects your academic life immensely and everything else as well".
Students feel that there should be more help from the college for those who are still house hunting.