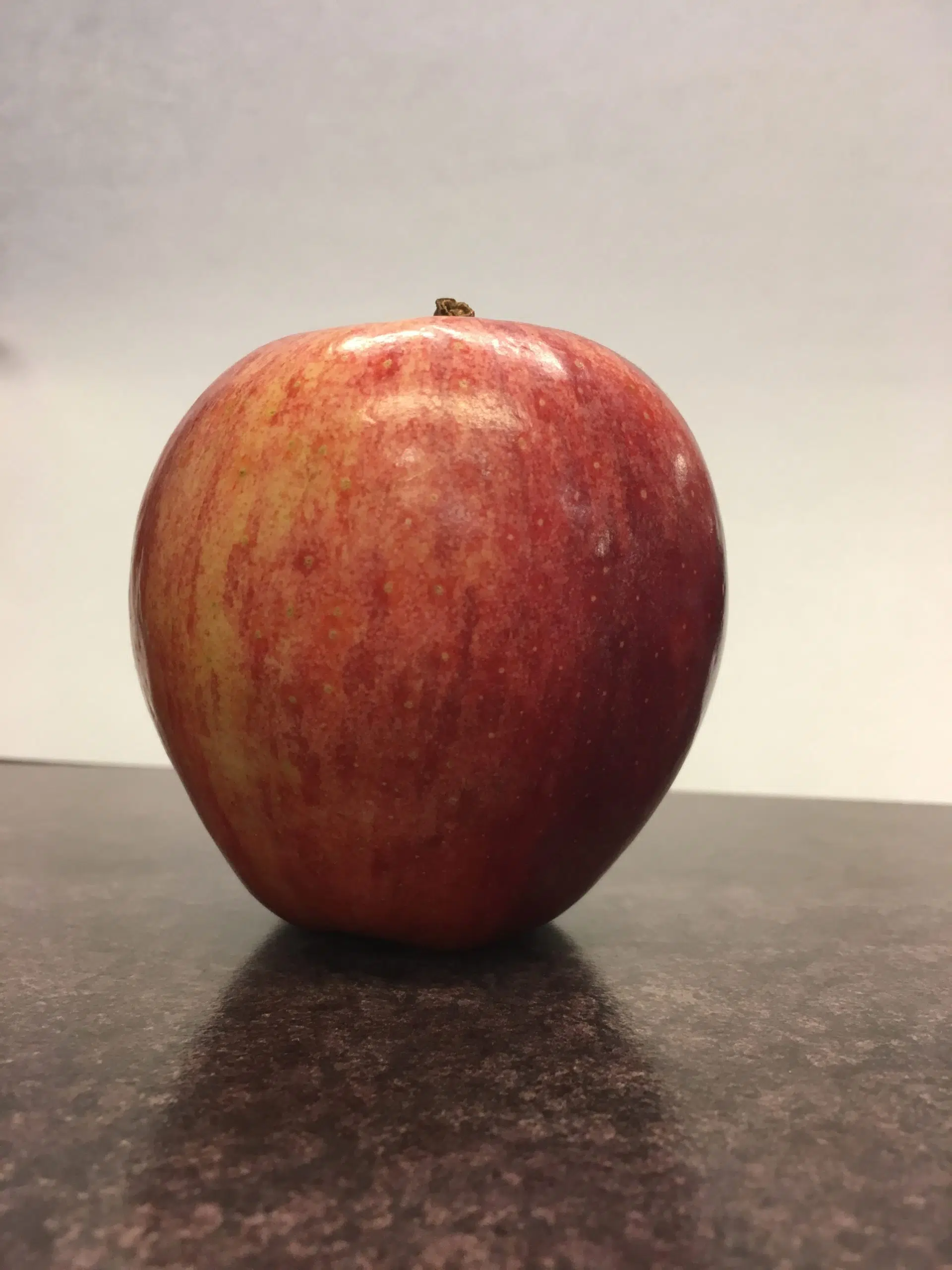 Drought conditions in 2016 instilled fear that this years Ontario apple crop would yield significantly less volume than in years previous. Local apple farmers are facing the reality that this years crop is expected to yield approximately 20% less fruit compared to 2016.
Despite this, farmers and grocery stores alike are boasting that the Ontario apples you'll soon see on shelves will be some of the highest quality in recent memory.
"They're extremely high quality, the sugar content is excellent and they should have a great shelf life due to last year being a dryer year than normal" – George Mravik, Leamington Produce Farmer
Farmers also warn that consumers could see some apples with tiny dents in them as a result of hail that fell in the early summer, but that small blemishes won't take away from the overall flavour and juiciness of the fruit.
The Ontario apple harvest is already underway with the bulk of the crop being picked in the month of September. A few varieties will remain in season further into autumn, including the Ambrosia apple. The Ambrosia apple is native to Canada and is considered to be one of the sweetest apples grown in Ontario.
There are approximately 15 different varieties of apples grown on over 15,000 acres of land in Ontario. Local apple orchards are situated on the shores of the lower Great Lakes and Georgian Bay.