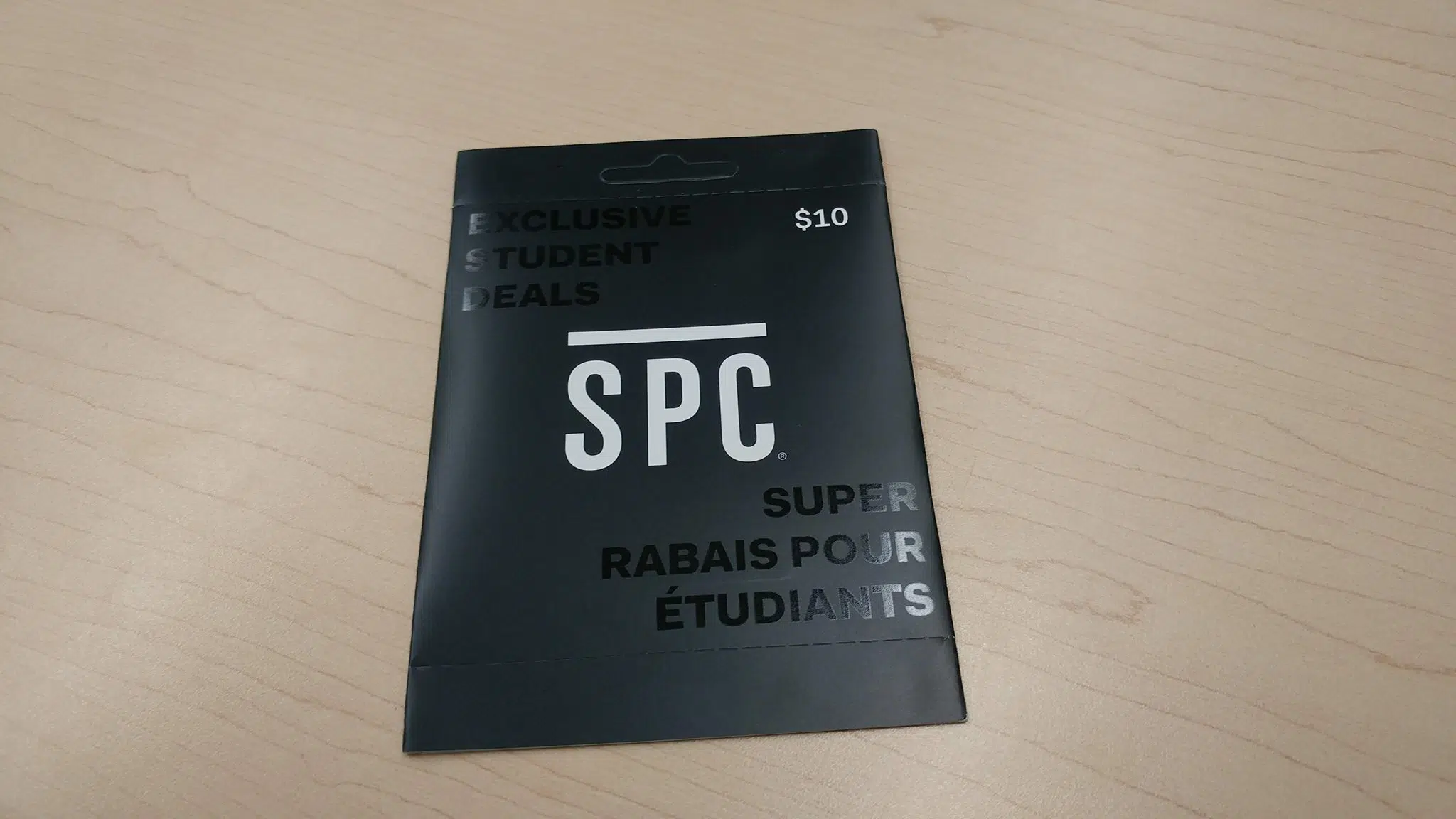 Saving money can be the one of the toughest challenges students have to face. Luckily there are many discounts offered that can help students stay within their budget.
Every Tuesday, grocery stores such as Real Canadian Superstore and Metro will give you 10% off your total bill if you show the cashier a piece of student ID. The discount is even valid on sale items too.
Tuesday's benefit the stores as well. Metro customer service representative Susan McGee told XFM News that the students are "a breath of fresh air" and create a busy day of shopping that benefits both sides of every transaction. McGee went on to say that on a Tuesday earlier this month, Metro had a record sale of over $750. A large bill with large savings.
An often forgotten way to save is the SPC (Student Price Card). This card can be used to get discounts at participating retailers and restaurants in Canada. Places such as Boston Pizza, Crabby Joe's, Bath & Body Works, Guess and Urban Planet are just a few examples of places at which students can save big. The SPC costs $10, but with the potential savings the card pays for itself!
Fanshawe students can purchase their SPCs at the book store and use it on campus at the Red Zone clothing store to receive 10% off.
Not every student uses the planner/student handbook. But if you're looking to save, keep it handy and flip to the coupon section for even more savings on pizza, book stores, restaurants and even auto shops. Planners are free of charge at the Fanshawe Information desk.