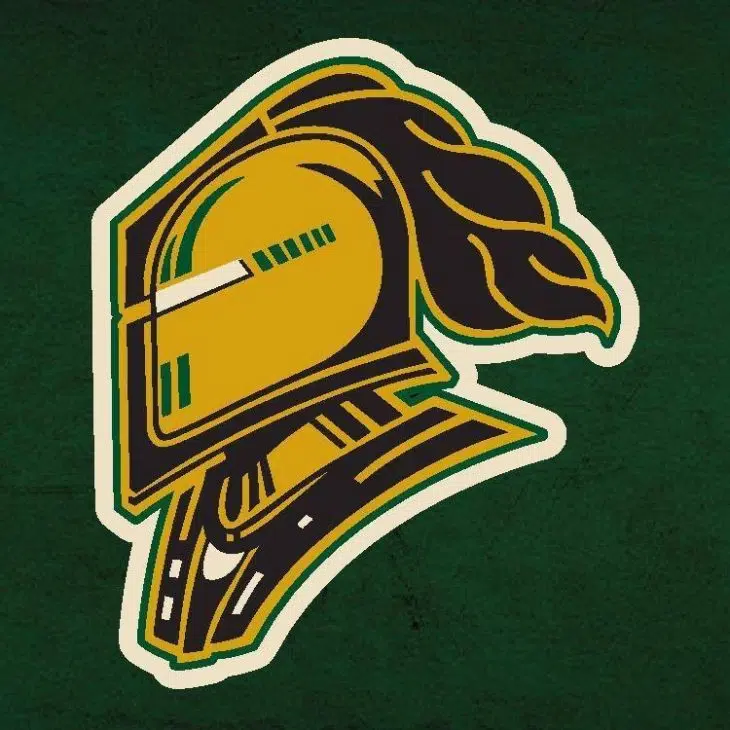 Your London Knights are ready to kick-off their 2017-18 season.
Tonight, they host the defending Memorial Cup Champion Windsor Spitfires in their season opener, a re-match of last year's first-round playoffs. In the last five years the numbers favour the Knights.
Between the two teams, London is 16-5-2-1 against the Spits and at home the Knights are 10-0-1-1 against Windsor.
However, the 2017-18 London Knights will be a much younger team this year.
Offence:
The Knights will have 5 rookies up front. First-round pick  Lucas Rowe, Dalton Duhart, Emmet Pierce, Billy Moskal and Richard Whittaker.
Defence:
London will have 4 rookies on the back-end this year including second-round pick Andrew Perrott.
The Knights will heavily rely on Evan Bouchard and Jacob Golden to add offence on the blueline.
Goaltenders:
Tyler Johnson
Jordan Kooy
The Knights still have key pieces to their team at NHL camps. Cliff Pu is with Buffalo. Robert Thomas is with the Blues. Max Jones is in Anaheim. Alex Formenton is with Ottawa. Sam Miletic is with Pittsburgh and Victor Mete is with Montreal.
If fans show up between 6-6:30 P.M. you will receive a voucher for $2 popcorn and 10 per-cent off in the Knights Armoury for tonight only.
Puck drop at Budweiser Gardens is scheduled for 7:30.