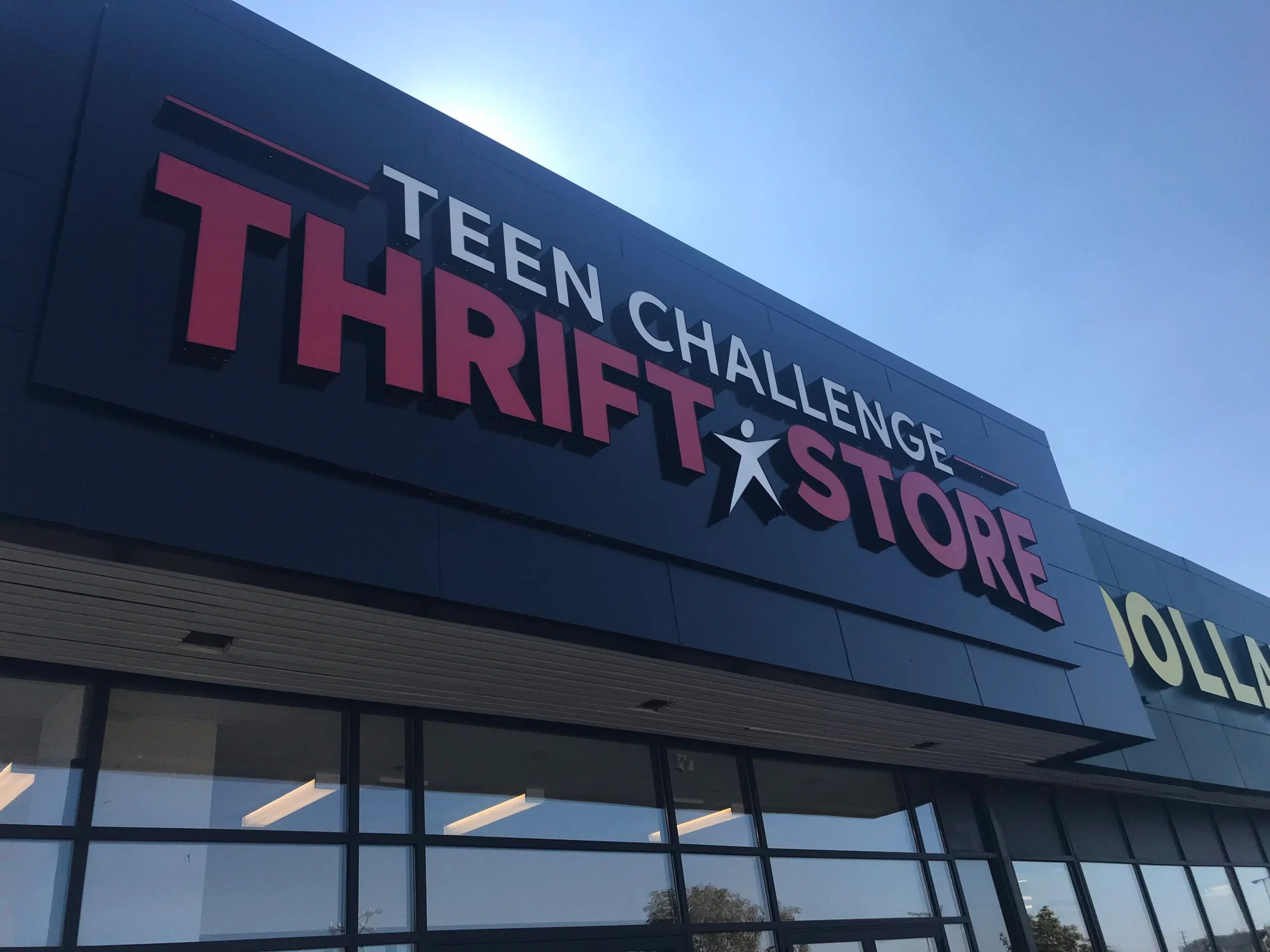 Teen Challenge is a world-wide residential program for men and women over the age of 18 that are battling addictions. The faith-based program focuses on alcohol and drug addictions but also welcome people with other addictions such as gambling or pornography. This Saturday (Sept 22), Teen Challenge is opening their very first Thrift Store in Canada. The grand opening events will start at 10:00 am with activities such as a bouncy castle, face painting, and balloon animals. They will also be serving free hot dogs, hamburgers, cotton candy, fresh popcorn and even a performance by the Teen Challenge Choir. The choir and ribbon cutting ceremony is scheduled to start at 1:00 pm.
Shopping at the Teen Challenge Thift Store is essentially giving back to your community. The non-profit thrift shop sends all profits to the Teen Challenge treatment program located in Lambeth, just outside of London. Your purchases are helping the 70+ men and women battle their addictions. The Lambeth program attendees will also have work placements at the Thrift Store, getting an opportunity to learn and improve workplace skills.
Teen Challenge London was originally established in 1991 when a nursing home with 46 acres of space became available. Teen Challenge purchased the property, converted it into a farm and relocated its residential program to a new site. Teen Challenge started in 1958 when Pastor David Wilkerson had a call from god to help the street gangs in New York. The program has expended tremendously since then with over 1000 programs in 92 different countries.