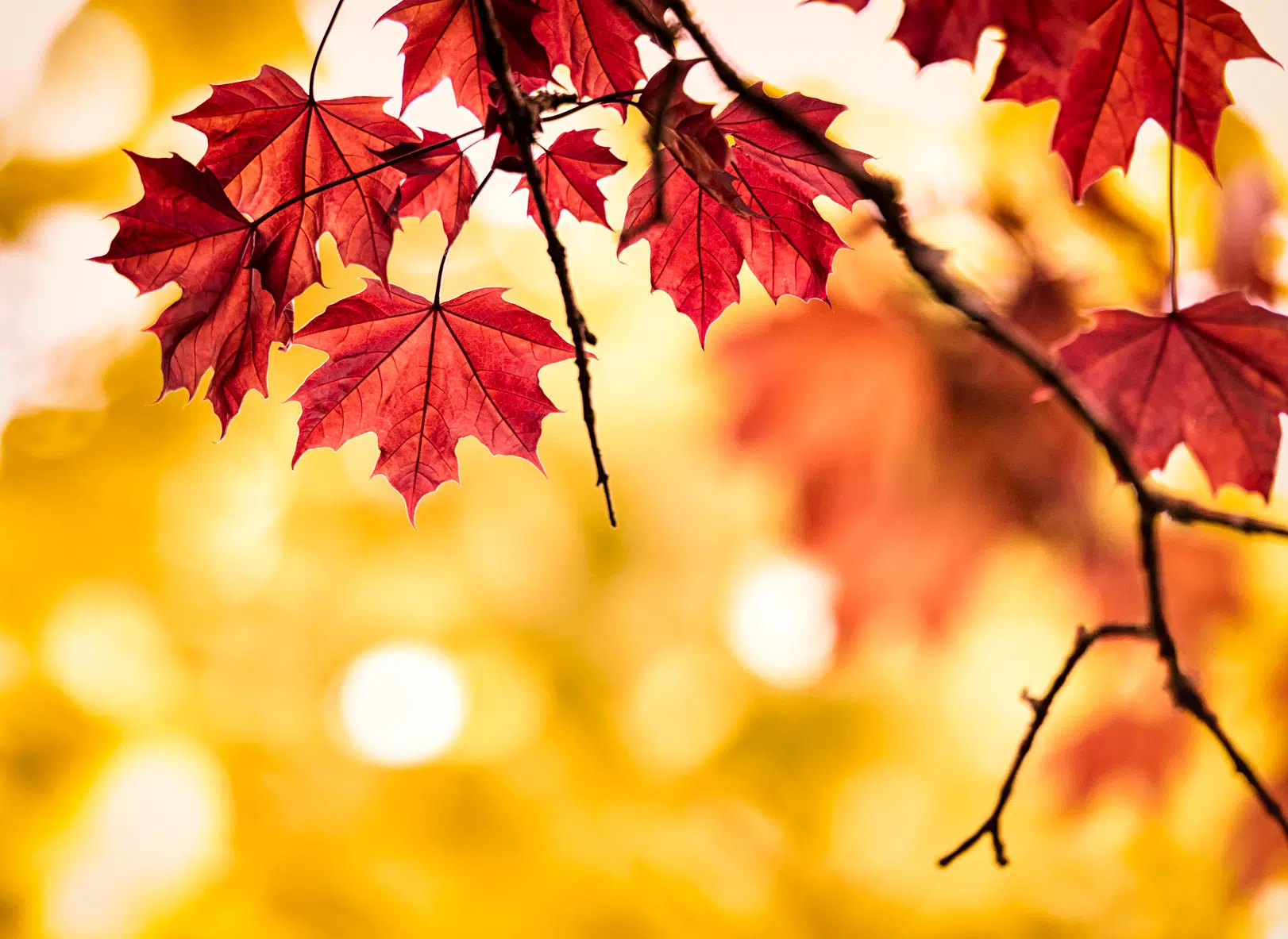 What's happening in London?
This weekend is a busy weekend in London. If you were wondering what was happening in the forest city, the answer is a lot.
Fall celebrations are starting to kick off and here are just a few found in London.
Fall Celebrations and Events
Fall Food Festival, Sept 30th from 8am-1pm at the Covent Garden Market.
Pumpkin Smasher: Bone Stocks and Demolition Derby, Sept 30th starts at 1:30pm at the Delaware Speedway.
Ilderton Fall Fair, Sept 29th– Oct 1st at the Ilderton Fairgrounds.
T.E.A.M. – Leaves, Sept 30th– Oct 1st at the London Children's Museum.
Taste of Fall, Oct 2nd at the Longwoods Road Conservation Area.
Kustermans After Dark, open Friday's, Saturday's and Sunday's at the Kustermans Berry Farms.
If you're not looking to attend a fall event there are a few events that are for a good cause around the city.
Charity
Big Bike Giveaway, Oct 1st starting at 12pm at the Boyle Community Centre.
Walk a Mile in her shoes, Sept 30th.
If you are looking for some good entertainment around the city, this weekend will not disappoint. There are plenty of events to attend around London.
Entertainment
Culture Days, Sept 29th & 30th on Dundas Street.
Seeing The Lighter Side of Life and Death Comedy and Psychic Show starting at 7:30pm at the London Music Club.
London Psychic Expo, Sept 30th – Oct 1st at Centennial Hall.
Nuit Blanche, sept 30th starting at 7pm at the Museum London.
Tea Flight Night, Sept 30th at the Tea Lounge.
London Yoga Festival, Sept 30th starting at 8:30am at the London Waldrof School.
London Knights vs. Kingston, Sept 29th starting at 7pm at the Budweiser Gardens.