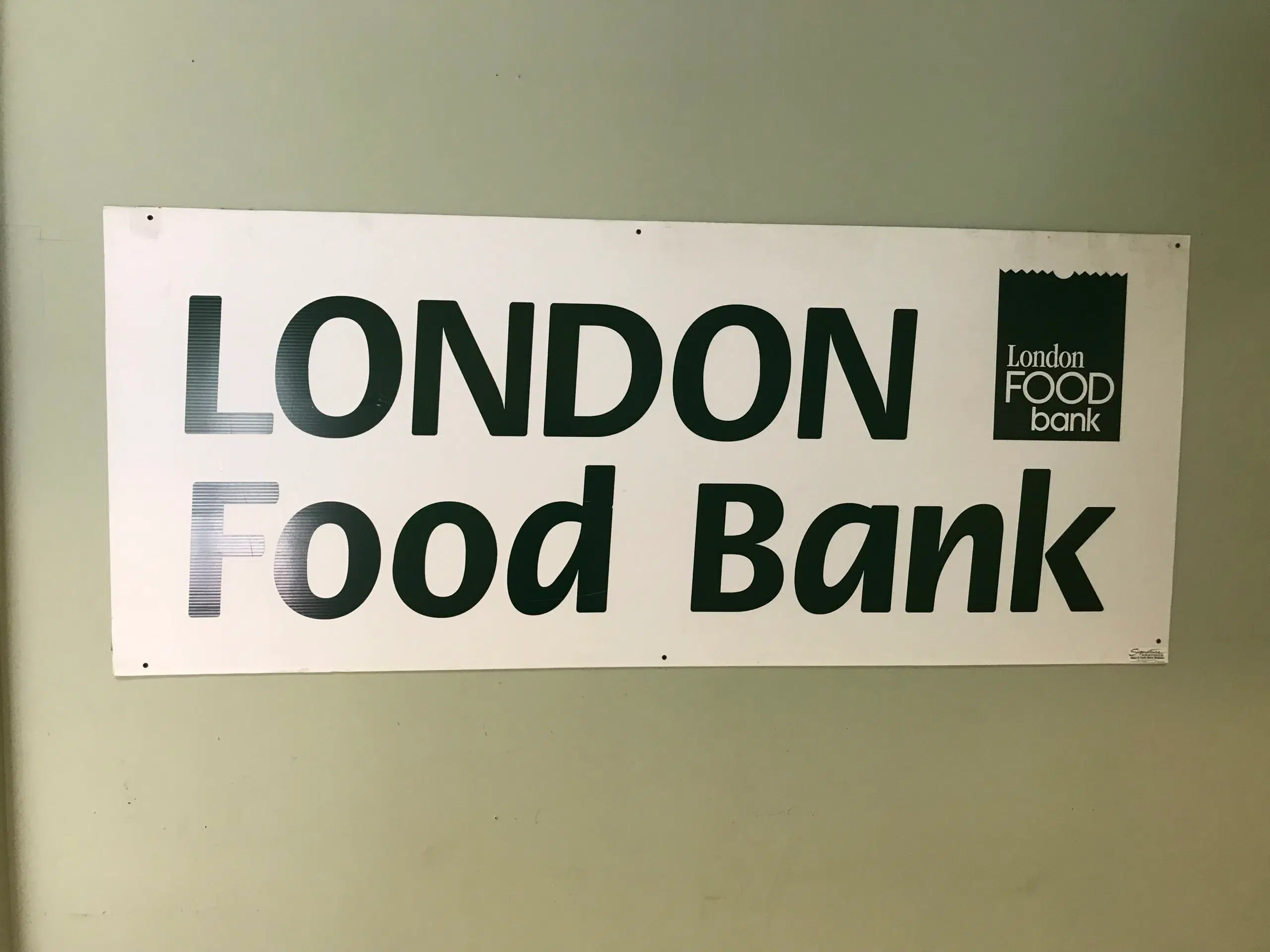 This Saturday (September 30th) London Food Bank will be kicking off their 29th annual Thanksgiving food drive. It will run until Thanksgiving Monday (October 9th), and there are places all over London you can drop off donations. All grocery stores have a food collection bin near the front of their store. Not only grocery stores will be collecting, you can also donate at any of the 14 London Firehalls. All collected food items will then be sent to London Food Bank to be checked over and sorted. After being sorted 60% of the food is shipped out of the food bank. It is sent to needy families and agencies such as Women's Community House, 5 Depots, Salvation Army, St. Paul's Daily Bread, Boys and Girls Club, White Oaks United Church, Chalmers Presbyterian Church, Glen Cairn Resource Centre, Youth Action and the Unity Project. For people that want to donate but can't drop off goods can make a monetary donation on http://www.londonfoodbank.ca or even volunteering your time is an option.
The London Food Bank sees an average 8795 people or around 3452 families. If you are worried about people in need abusing the food bank, these stats might surprise you: on average, families in need only come to the food bank once every three months. 70% of families come 4 times a year or less, and only 2.4% come every month.
The London Food Bank gave this guide for healthy options to donate:
Fruits and Vegetables: canned fruits/vegetables with no added sugar or salt, tomato sauce (reduced sodium)
Protein: Peanut butter, canned or dry beans, canned salmon or tuna, unsalted nuts.
Grains: Oatmeal, pot barely, whole grain pasta or brown rice.
Other items such as: children's lunch snacks, powdered milk, baby formula, baby food and pablum. Non-food items such as toiletries are also accepted.