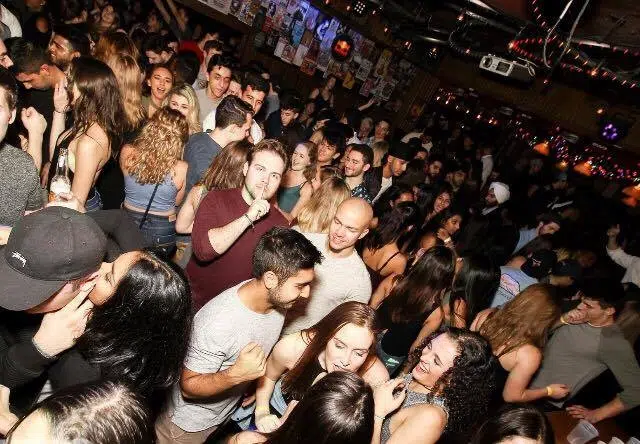 These greek-letter organizations are the epitome of controversial, and have a huge presence right here in the city of London. Western University is home to 11 fraternities, with a combined rate of 65.9% according to Greek Rank.

According to a UWO fraternity executive who wishes to remain anonymous, says that there are many benefits to going Greek. It creates social opportunities ranging from formals, mixers to wild parties. It's also a chance to network with past frat members.

Fraternities have a reputation of lewd behaviour. He says that frats here in London aren't taking part in that kind of thing.

"I think most of the impression that fraternities get is largely due to American culture."

Canadian and American fraternities are very different.  Canadian greek life is much more tamed than American, they have smaller chapters and are less prevalent in university towns.

Fraternities have been under fire for being built on misogynistic, homophobic and racist ideologies. However, he says that this isn't the case for his frat.

"Most things were built back in the day, you could argue, on these ideals. Whatever they might have been like in the frat in the past, I don't think they're like that now. We have a mixed bag of people in the frat."

Fraternities also get dubbed unethical for taking part in hazing. This is essentially initiation but is degrading, humiliating and can even be dangerous. Anonymous frat executive assures that this doesn't happen in his frat.