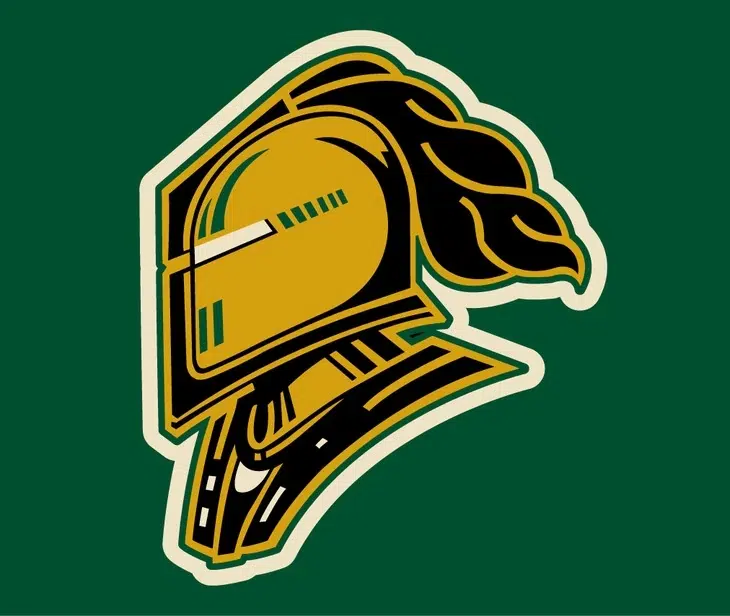 The London Knights' early season struggles continue.
For the second time in two weeks, they came out on the losing end of a matchup with the Sault St. Marie Greyhounds. A trip to the Sault on September 24th saw London lose 5-1. Flash forward to this Friday night; the Knights welcomed the Greyhounds into their rink and suffered a similar fate.
A 4-1 loss sees London's record fall to 1-5-0 on the young OHL season. Three of those loses have come at home.
This game saw all of the offense come in the 3rd, after a quiet first two periods. Jack Kopacka and Boris Katchouk scored early to put the Greyhounds up 2-0.
Josh Nelson would answer for London with his 3rd goal of the season, giving the Knights their 1st goal on home ice in over five periods of hockey. Last Friday they were dealt a shutout from the visiting Kingston Frontenacs.
Katchouk wasn't done. The Tampa Bay Lightning draft pick would score an insurance marker to give the Greyhounds a two goal lead. "I just got a little confidence in today. I don't know why, but I just felt like I had the puck on a string today and everything was just going my way" said Katchouk when asked about his two goal performance.
Hayden Verbeek would add an empty net goal with 3:48 to go in the 3rd to seal the 4-1 win.
London is still searching for their 1st home victory this season. Goals have been tough to come by at the normally friendly confines of Budweiser Gardens; they only have three goals total to show for their three home efforts so far.
Next up, the Knights will travel to Erie to face the Otters on Saturday night.