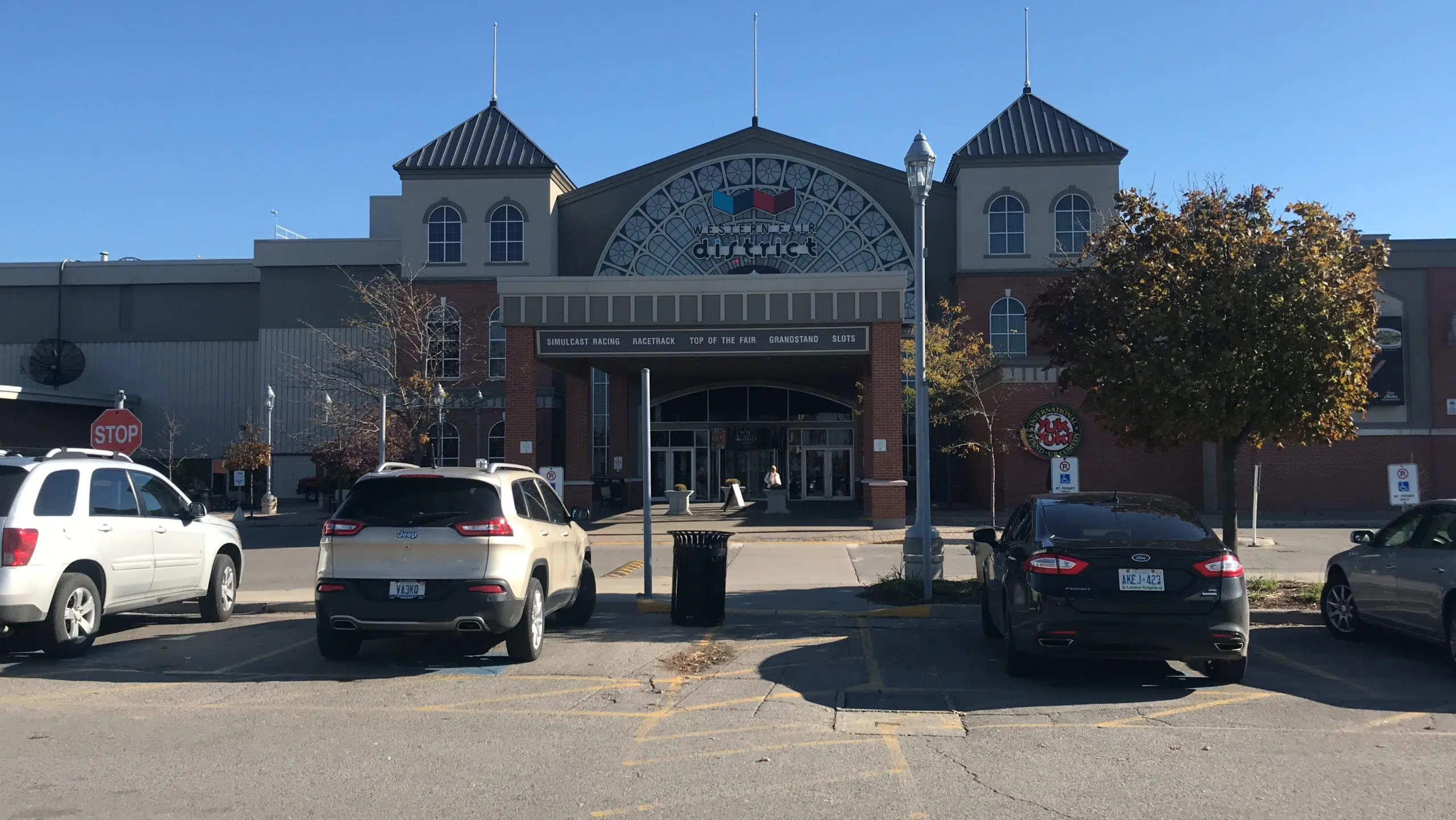 Compulsive gambling is one of the largest growing addictions that does not get the respect it deserves. Stats from Problem Gambling Canada show 3.2% of Canadian adults are affected by moderate to severe problem gambling. For youth between the ages of 15-24, 2.2% have a gambling problem.
The millennial generation is having a shift that has never been seen before, Kevin Whyte from Problem Gambling said this about millennials, "they're moving away from more random games like the lottery, or slot machines, and they are moving towards skill games." What he means by skill games is, the player having an advantage because of their knowledge or skill. Sports betting, poker or blackjack can all be affected by player skill. Sports betting is quickly becoming the largest among millennials because the game is not in the casino's hands. Slots, roulette, blackjack and poker are all games made to be in favor of the casino. No matter how much you play, the casino will always eventually win, which is what keeps them in business.
The shift millennials are causing is that they don't want to play into the casino's hands. They would much rather place money strategically on a sporting event that is only in control of the teams playing. Yes the odds are set by the casino, but once you place a bet those odds are final and now it is out of the casino's hands. This is a much bigger risk for the casino and it is why millennials are making the switch from slots to sports. The problem with the rise in skill based lottery games is that it has caused a rise in addictions.
"Skill based games can carry some additional risk for addiction,  if you believe the outcome is primarily based on your skill, and you think you are a very skilled player, the more you play the better you get, the better you get the more you win." Whyte said, "it can encourage persistence, way beyond the limits you set for time and money when playing random lottery games."
The shift towards skill games poses a huge threat to random based lottery games and the casinos that only feature those types of games. The Western Fair Casino is driven by customers over the age 60, that will not be around forever. Casinos like the Gateway Casino at Western Fair will have to adjust to the trend if they want to stay in business because unlike random based lottery games, gambling is here to stay.