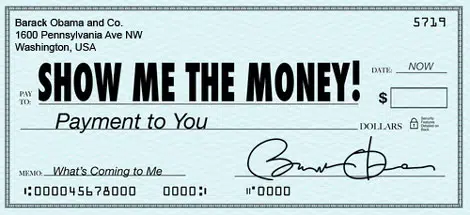 Today Ontario has passed new labour reform legislation, which includes raising the minimum wage to $15 per hour.
Now the minimum wage is 11.60 an hour, under the legislation, the minimum wage will rise to 14 dollars an hour on Jan. 1, 2018, with increase to $15 in 2019.
Here are 3 things you might want to know.
Your paycheck might be smaller
Economics professor Darren Chapman at Fanshawe College explains what changes would happen with this wage increase.
"So those that are working may get 15 dollars an hour, they will get 15 dollars an hour, but those that are working might not get same the amount of hours as they had before, so paychecks may actually be smaller."
He also says with increased minimum wage, owners will be expecting workers to do more work and demanding higher productivity.
You might pay more in restaurants but it's actually not too bad
The legislation mandates equal pay for part-time workers, increases vacation entitlements and expands personal emergency leave.
Higher minimum wage means higher price of labour for business owners, Chapman says with the new minimum wage, restaurants will raise their prices.
"So consumers will end up paying for the rise in the wages people are making but I think also recognize that for an extra dime that I pay for my coffee, it's going to make a world difference to somebody's life."
"It's the same thing when the gas goes up on the corner five cents a liter, all the other gas stations raise their price 5 cents a liter……If everybody raise the price, inflation goes up bit. Those that need the money the most which is on the low end, they will benefit more from the rising prices than those in the middle and upper end."
Wage increase VS Inflation
There are two sides of inflation, the push side and the pull side. Chapman says because of the increased minimum wage, inflation is destined to happen, however, it is not bad at all.
"For the last ten years, we've had relatively low levels of inflation, so what happened is prices have gone up and wages stay relatively the same so people's buying power has been eroded over the last ten years."
"This is a step moving into the right direction so as the economy growing, we've got room in our economy to increase prices and absorb some of that inflation so I think overall it's good for us."