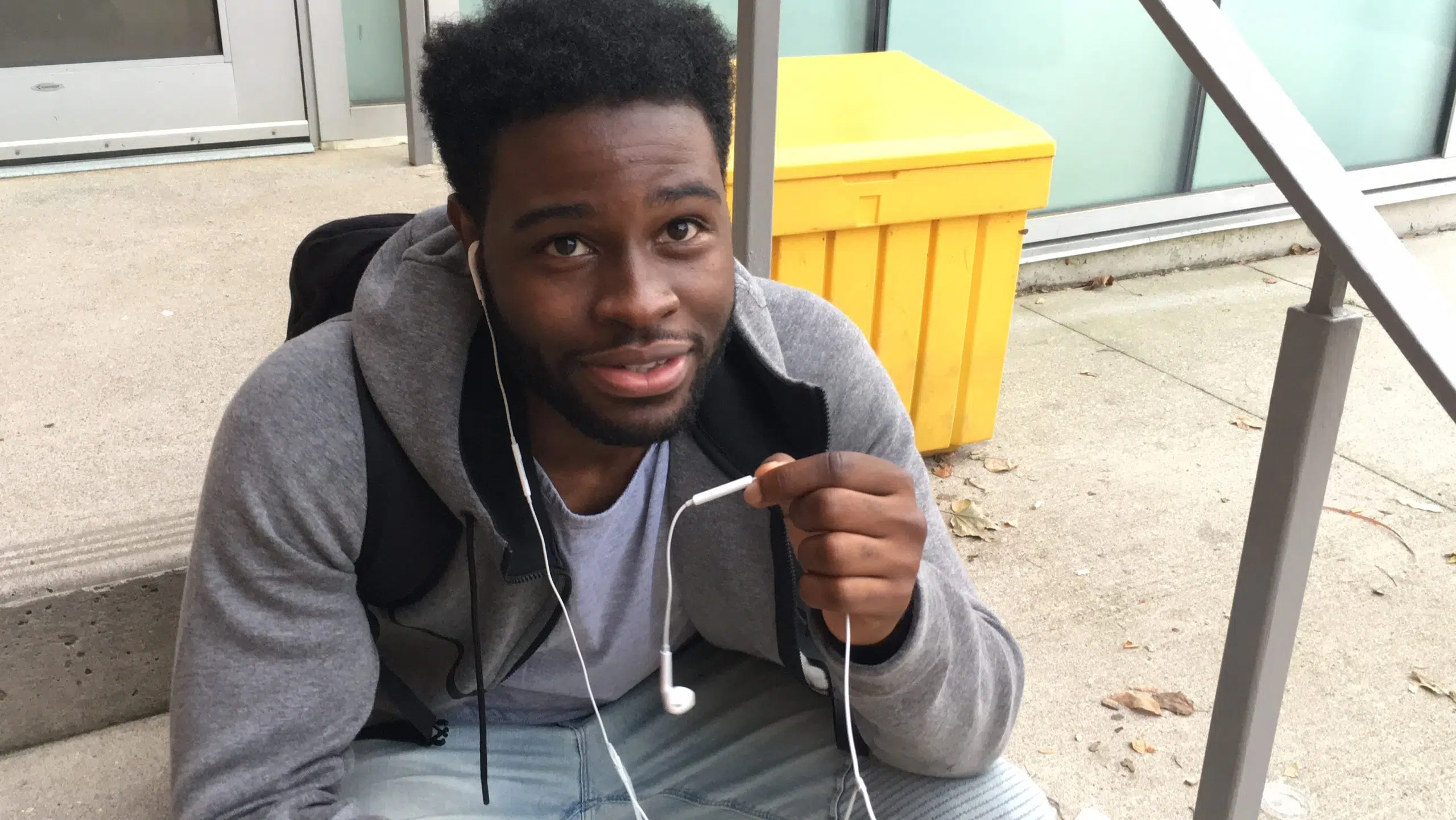 Canada being a multicultural country welcome immigrants from around the globe. In the recent survey conducted by world values survey and social progress index  Canada ranked among the most racially tolerant societies in the world.
In spite of these rankings there are still some places in the Forest City where the people are discriminated on the basis of their color, caste, ethnicity,  religion and cultural values.
Unfortunately immigrants are not treated equally as Canadians  most of the time.
"Racism is one of the biggest challenge, that the visible communities face." Says President of the African Community council in London, Deeq Abdi.
He further elaborates, " this is my 11th year in Canada and I still come across people who are not ready to accept immigrants and refugees."
Western University student Brandon Bonaby experienced racism at a shopping mall , where he was judged by the sale associate and was asked directly if he could afford to buy anything from the store.
"Proper awareness and education is required in the society to irradiate racism, it's spreading like a disease," Brandon says.
Racism is a global issue and diminishing it will take time.
People from every cultural background should be respected and feel the sense of belonging to the place where they live. They shouldn't be treated like outsiders.
Quit being racist it's the enemy of freedom.