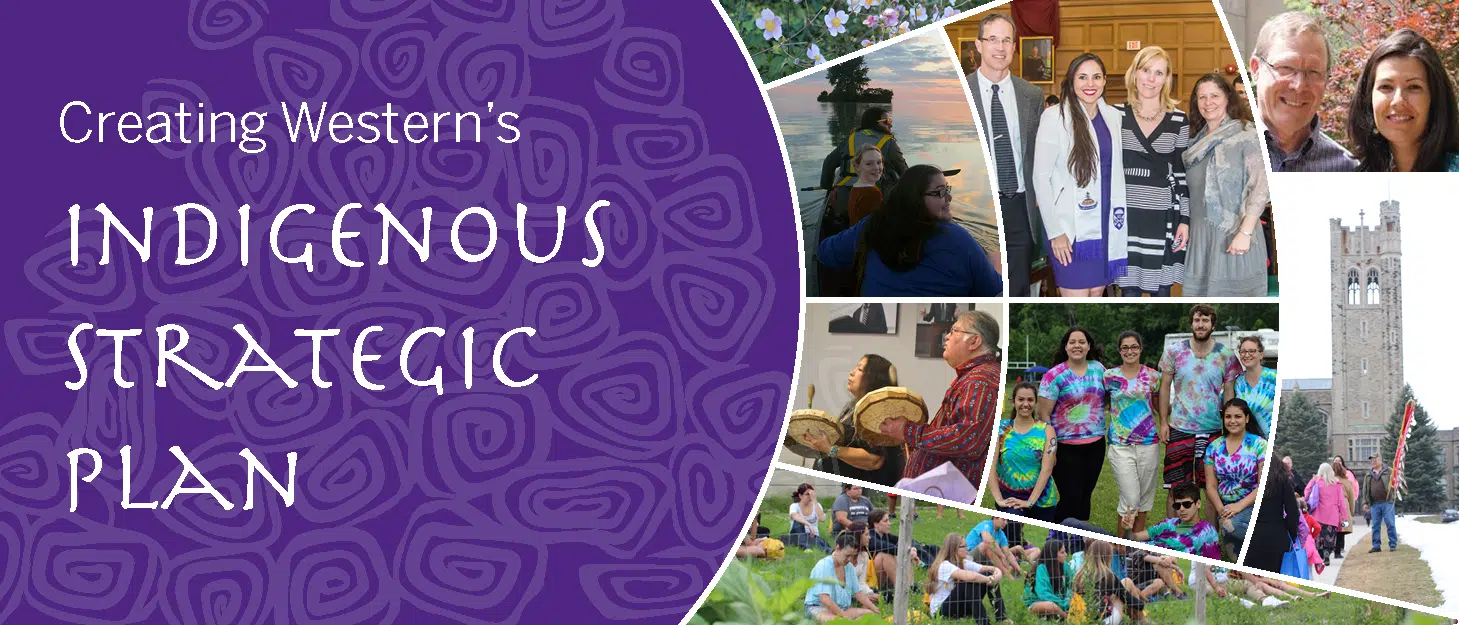 The Indigenous Strategic Plan is a 16-paged document that begins to change the concept of education for Indigenous people by better identifying and addressing their needs.
Approved in 2016, the task force has been implemented to communicate messages between the community and the school board. Members have been working since to gather as much feedback and suggestions as possible from southwestern Indigenous communities in creating a proposal that best implements the plan.
Alan Weedon is co-chair of the task force, and says this plan hopes to change the past connotation of education as oppression.
"For several hundreds of years, the Indigenous community of this continent had things decided for them and things done to them by the people who migrated into this land, and that can't continue to be the case in the future. The Indigenous Strategic Plan helps change this. The Indigenous population themselves have a right to determine what education they want and how they want it."
Western's Strategic Plan was designed to help students, faculty, and staff on-campus achieve excellence. From there, the Deans and Chairs are responsible for deciding the programming they want to offer on campus according to needs, and making decisions on where money should be invested into.
With the Indigenous Strategic Plan approved, the priorities of surrounding Indigenous communities are recognized and put on the table for the Chairs to take into consideration.
Christy Bressette is member of Kettle and Stony Point First Nation, as well as a co-chair of the task force. She says that the title she is most proud of is being a mom. "It makes a big different for people in my community, knowing that there is a place for myself, my children, and other community members to come and study… Where they feel culturally safe, where they hear and are exposed to curriculum that is relevant, where they can see themselves in the classroom and on the campus.
Over 600 community members within southwestern Ontario have been asked to participate in giving their feedback. The task force is increasing participating in students, faculty and staff, to shape Western into a school that Indigenous communities feel they want to be apart of.
The task force hopes to have a completed guideline on how to implement the Indigenous Strategic Plan by April of 2018.