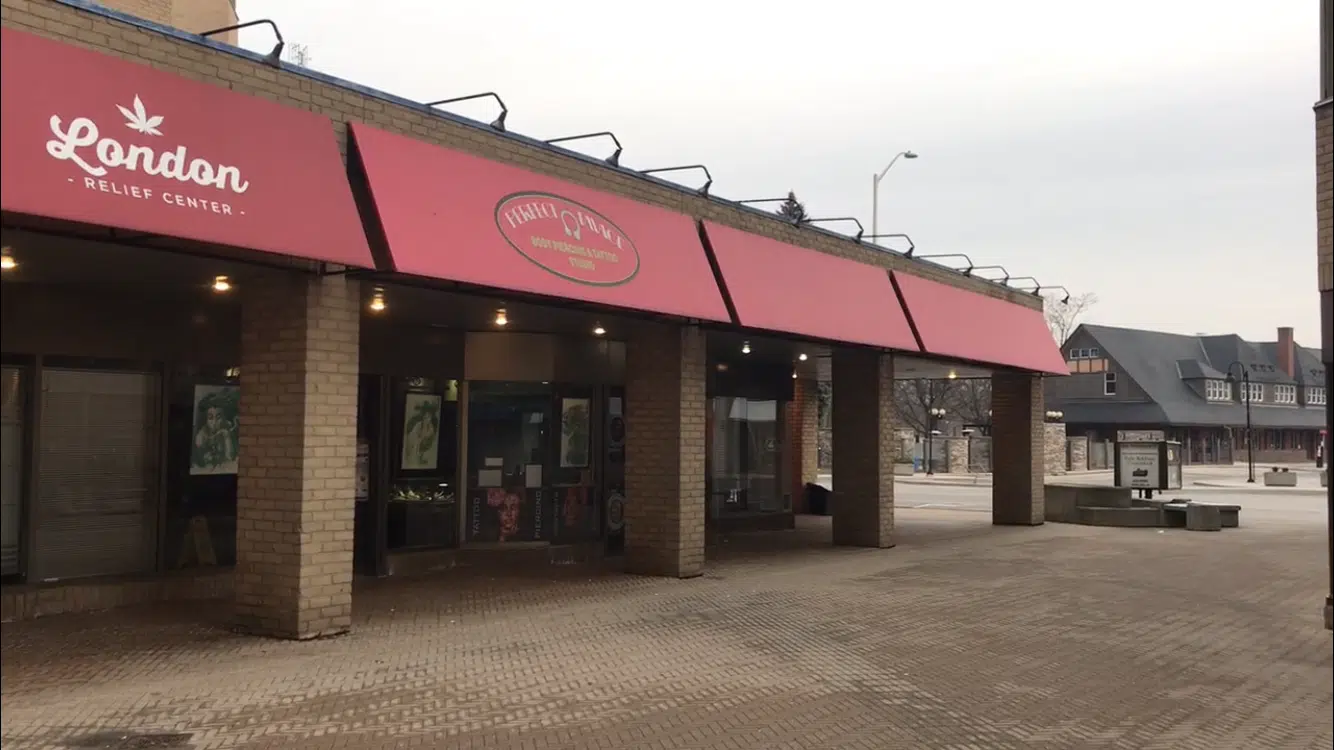 Nearing the end of 2018, the deadline set by the Liberal government for legalized cannabis is quickly approaching. The many markets of marijuana are awaiting the governments next move. From the black markets such as street dealers and illegal dispensaries, to the legal cannabis relief centres; they are all awaiting the giant player that is about to take over the market. That player is the government, and when they join the market, they will set the rules. 
So what does that mean for the current marijuana markets? Will a LCBO-type store selling marijuana eliminate street dealers? It's unlikely, as a street dealer can offer prices and quantities that the government wouldn't be able to match. There will be limits set out in these stores and they will charge tax, so the street dealer will need to make use of these advantages to compete with the government.
Erika Calhoun from Bodystream Marijuana Services has heard rumours of the amount of recreational marijuana you will be allowed to have "people will be allowed to have up to 30 grams at any different time on them… its a little different than having a license where a doctor might prescribe you half a gram a day." 
Marijuana licenses or legal cannabis clinics are likely to lose market size because it when weed becomes recreational, a marijuana license will not be needed. Calhoun thinks they will still have a customer base because they provide a service that the other retailers wont. "We have patients who are senior citizens who like the guidance from physicians, I can't picture them walking in and buying over the counter… they like the guidance, they like being diagnosed for strains that help their symptoms."
The legalization of cannabis will have a massive imfluence on the Canadian economy. The current markets will be affected but it is hard to predict what will happen. One thing is looking certain, the future of Canada is looking green for more reasons than just marijuana.