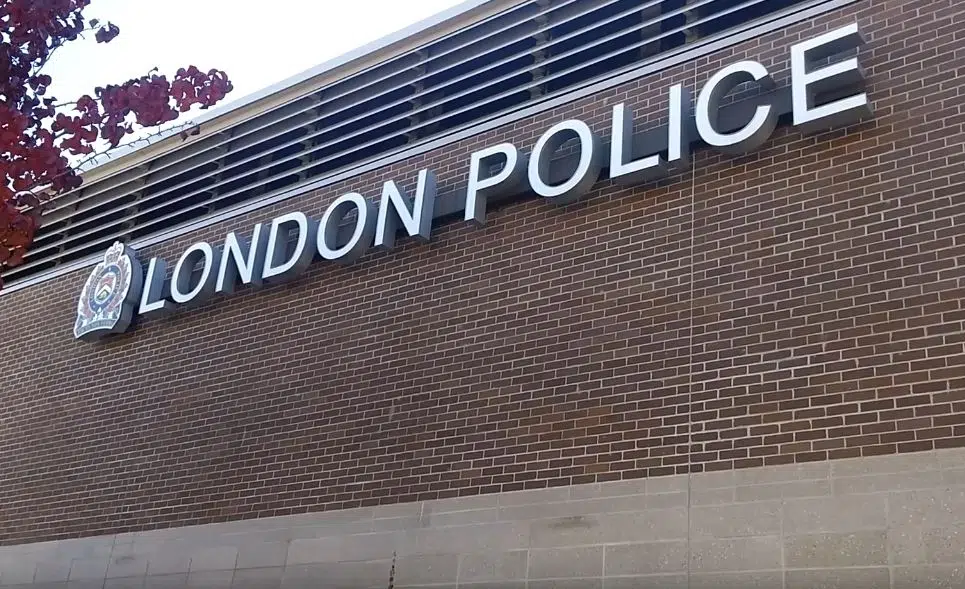 One man has been charged with attempted murder following Saturday's early morning shooting on Nixon Avenue.
At around 4:30 a.m. Saturday, London Police responded to the call of a shooting at a home on Nixon Avenue.
Upon entry to the home, police say they found a male who had been shot, later being transported to hospital by a citizen.
He remains in critical condition after undergoing emergency surgery.
as a result of the investigation, London police have charged 31-year-old Stephen Gayle-Harrison, of London with attempted murder, as well as multiple weapon offence charges.
Police say they arrested Harrison yesterday, where they found a firearm in his possession.
Forensic testing will be conducted on the firearm seized to determine if it was the one used in the attempted murder.
He is scheduled to appear in court today in relation to these charges.
Anyone with information in relation to this incident is asked to call the London Police Service at (519) 661-5670 or Crime Stoppers at 1-800-222-TIPS (8477).