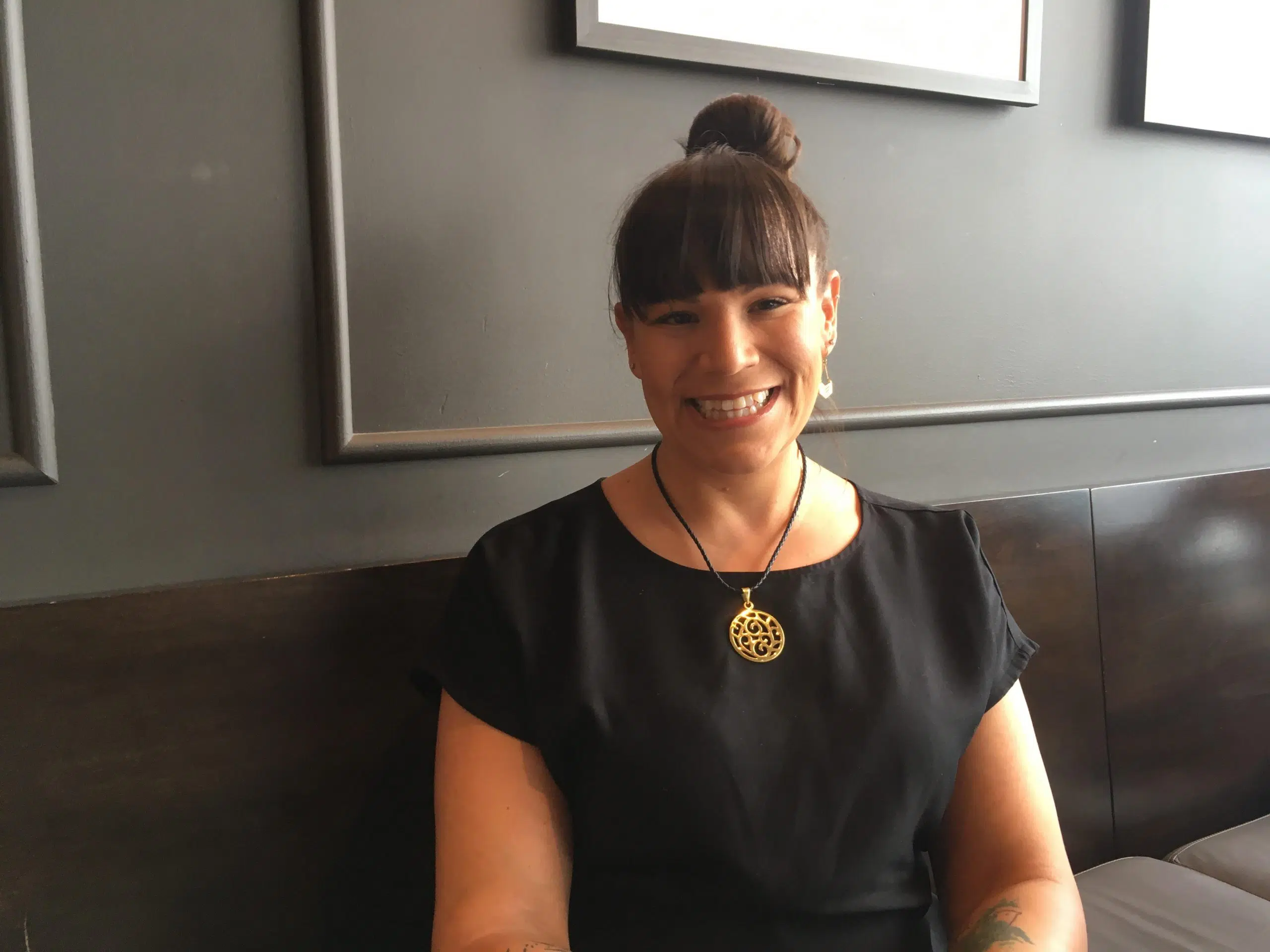 Vanessa Ambtman-Smith was appointed to the board Tuesday by the province's Ministry of Community Safety and Correctional Services for a two-year term.
Ambtman-Smith is currently the indigenous health lead for the South West Local Health Integration Network (LHIN), where she has  been working collaboratively with indigenous and other health service providers to build positive working relationships and identify strategies to achieve positive outcomes for Indigenous peoples in the region.
"Rather than having someone else speak on our behalf, I think it's crucial to have an Indigenous person who can carry forward an understanding and help others understand the current realities and difficulties we face everyday," said Ambtman-Smith.
"It's very early, but I already have some ideas of what I'd like to tackle, such as the mistreatment of Indigenous woman by police."
Many women of the community have either gone missing or have been murdered in Canada, with many of their cases going unanswered.
"Ultimately, this is the first step in a very long process, and those who may feel skeptical need to understand that we ( the Indigenous community) can have hope that change will be brought forward in Canada," said Ambtman-Smith.
In late October, London city council appointed Ward 3 Councillor Mo Salih to the board as well.
Ambtman-Smith's term ends Nov. 28, 2019, while Salih's term ends exactly a year earlier.
The London Police Services Board is the civilian body that governs the London Police Service.