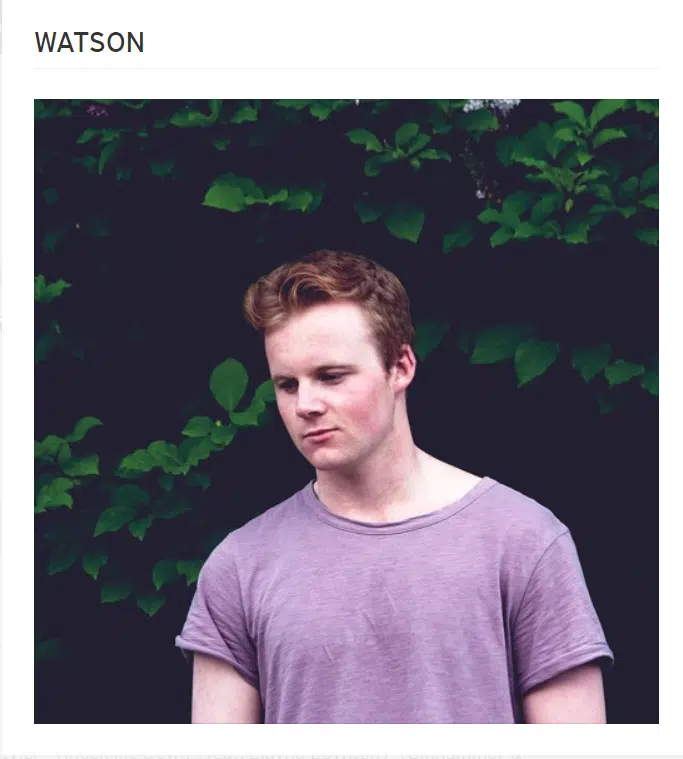 Local Western University student Matt Watson recently released a new song that has gained quite a bit of traction. With over 350,000 plays on Spotify (at the time of this posting) the song, "Nothing Left" has also ended up on the Spotify Viral 50 playlist in both Canada and Argentina. Since then, the widely known DJ group, The Chainsmokers have re-posted the song on their own Soundcloud account. This extra exposure gained WATSON approximately 1500 more Soundcloud followers brining his total follower account to 4236 followers (at the time of this posting).
WATSON released the song in collaboration with friend and artist, Vanrip, and has been played on Soundcloud over 43,600 times.
WATSON says he cannot believe how the track has taken off and is really happy that people are enjoying his music. He says he's inspired to release more and encourages aspiring artists to keep grinding and stick to their craft.
WATSON talks music inspiration and goals for the future