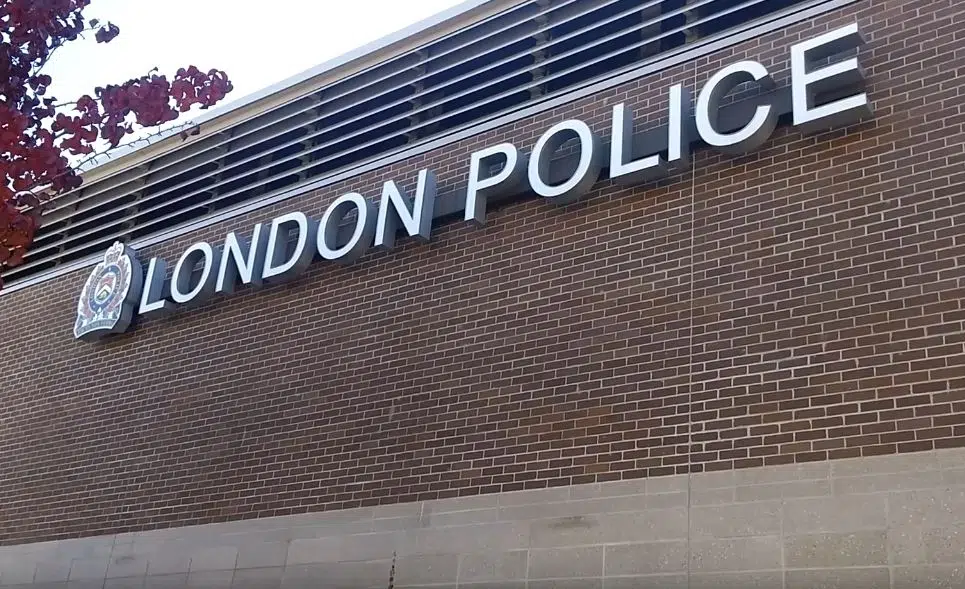 The London Police Service is one of four services in Ontario piloting the 'Philadelphia Model' for reviewing sexual assault investigations.
The model allows for outside experts to review sexual assault files to ensure the investigation was classified correctly.
"We are looking forward to implementing this model as we believe it is one more way to continue to develop best practices and evidenced-based, trauma-informed investigations to provide an improved response and more support for victims of sexual violence," said Chief John Pare in the media release.
"We support having a review model that will enable outside, expert review to ensure cases are properly and thoroughly investigated, and will provide oversight and accountability."
It is expected that the selection of the members of the review committee will be finalized by mid-January 2018 and that the first reviews will be done in early 2018.