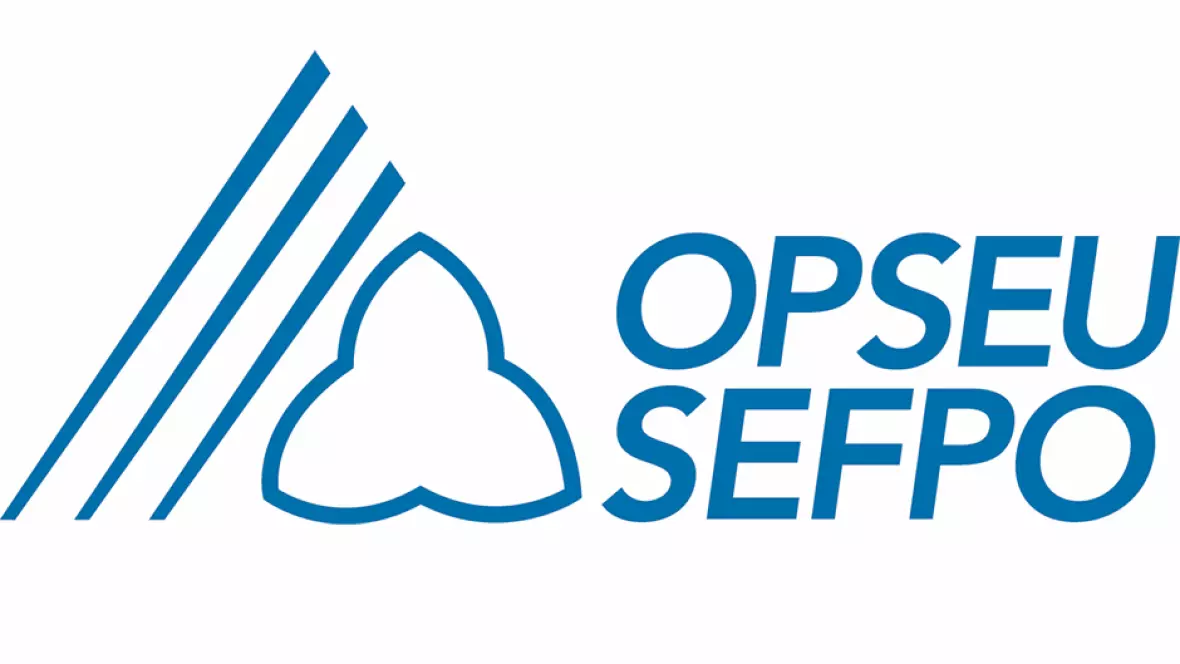 Classes are back at colleges around Ontario, students are busy catching up on work, while the two sides that caused the strike are preparing for round two.
OPSEU (Ontario Public Service Employees Union) and the CEC (College Employer Council) are preparing their cases for mediator Michael Kaplan. Before the mediation hearing on December 16-17, both parties will meet with Kaplan alone.
Both sides had to agree on the mediator Kaplan, who was also the mediator for the 2006 college strike. Whitney Hoth, Communications Officer of OPSEU Local 110 said "there was obviously enough satisfaction from 2006 for both sides to agree on Kaplan as mediator for this case."
If the sides can't agree with mediation, the matter will be resolved through arbitration in mid-January. Hoth, doesn't expect this to be solved through mediation "…the parties aren't far apart on agreement, but they are polarized."
It appears that the parties are more in need of arbitration than mediation. The difference between the two is, mediation is a hearing for each party to pitch their ideas to the mediator (Kaplan) and he will propose his solution. In mediation, the parties can decline the proposition. If that happens the matter will go to arbitration where Kaplan will order a new contract.
What does a new contract mean for students? For current students in the college system, don't expect to see any changes. A new contract would be implemented immediately once it is agreed upon but it is the future students of the college system that will see the changes.
"I think it will have a very positive impact for future students" Hoth said, "..it will increase the number of full-time faculty members in the system, which will just strengthen the professionalism of the college system and in teaching."
The contract debate between OPSEU and the CEC has gone on for too long, but with mediation, the end is in sight.