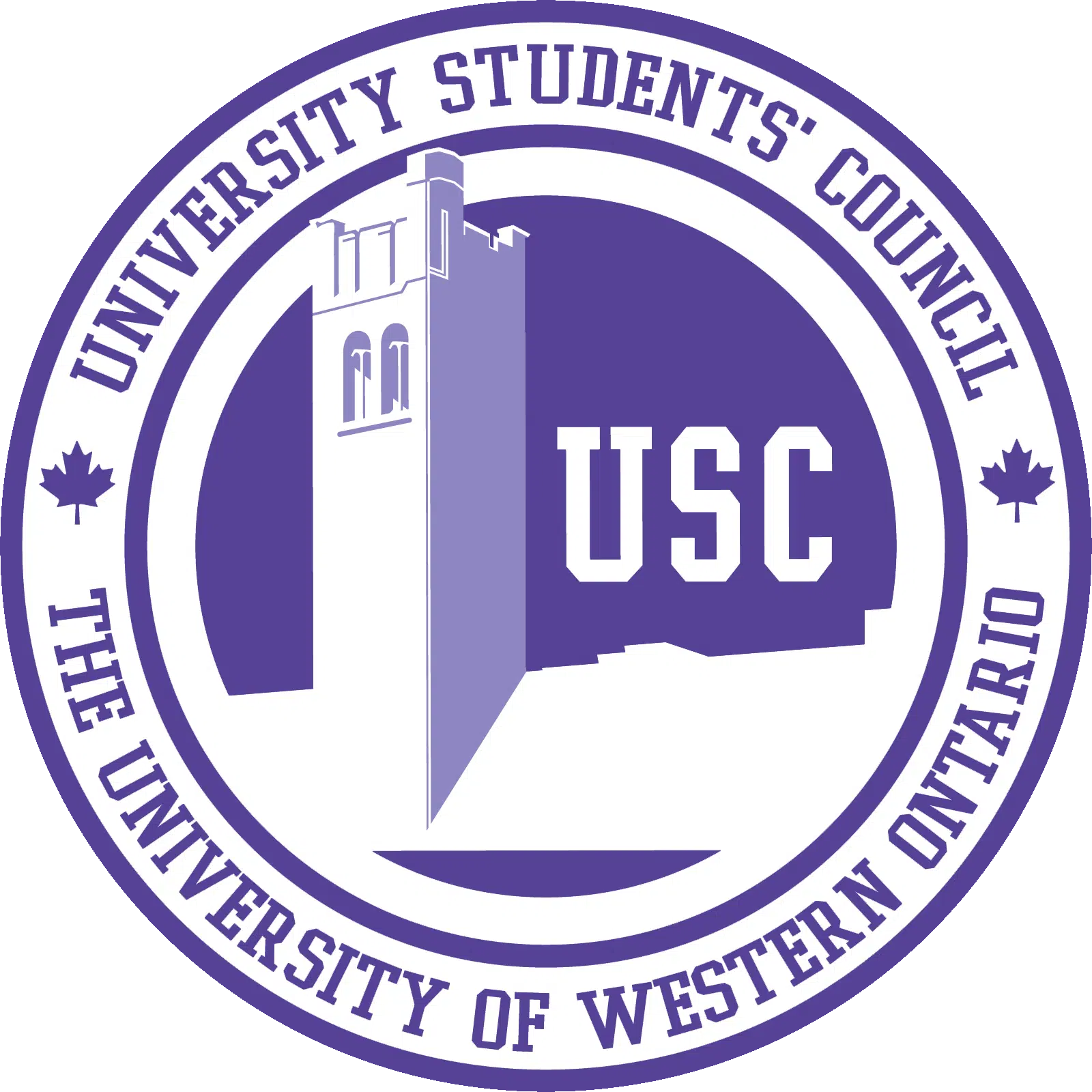 The D.B. Weldon Library on Western campus is starting to show signs that the end of semester is near.
Students began packing into Weldon's 5 floors shortly before classes wrapped up this past Friday December 8th. This year's fall semester final exam period commenced on Sunday December 10th and will see students write their last exams on Thursday December 21st before the University goes on holiday until the new year.
For anyone who has ever written an exam, it comes as no surprise that the academic expectations can take a toll on students stress levels and mental wellbeing.
Western's University Student Council (USC) recognizes the high pressure situation that many students find themselves in during the exam season as they look to promote programming and support services throughout the two week exam period.
Jana Cernavskis, Communications Officer for Western's USC says the stress of exams is visible on campus,
"It's no secret to us that people stop taking care of their overall wellness, whether it's not going to the gym as much, not eating as well, not sleeping as much, all those things you can visibly see in the student population for sure."
Free "Late Night Breakfast in the Mustang Lounge" is a staple of the Western exam season, and will be taking place at 10 pm until Thursday December 14th. Another support initiative is a free shuttle service for students studying past the bus schedule, which will transport them from campus into the surrounding London area every 30 minutes during the hours of 1:30-4 am the week of December 11th.
Jana also recommends that students looking for moral/emotional support to visit the Peer Support Centre located on the second floor of the University Community Centre (UCC) in room 256. As well, the USC is working with the Canadian Mental Health Association (CMHA) to provide Walk In Crisis Support for students feeling the pressure of school which can be accessed through the Student Health Services in room 11 of the UCC on Tuesdays, Wednesdays, and Thursdays from 5-9pm until December 14th.
For more information on services and programming available, please visit The USC's Facebook page or website.