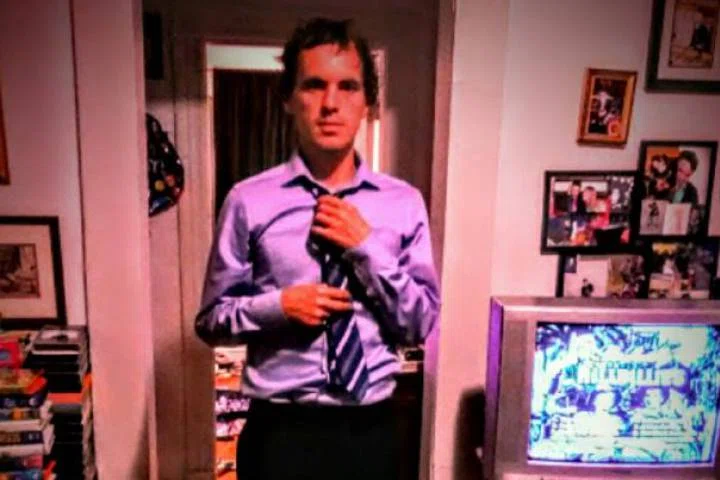 London police are asking for the public's help in finding a man missing since early this week.
Officers say 30-year-old Markus Lesarge was last seen on Monday in the Old East Village. He's described as white, five-foot-10, 135 pounds, with dark brown hair and brown eyes.
Police say Lesarge was last seen wearing a black winter jacket, along with a black touque, grey canvas shoes and black track pants.
Lesarge was reported missing on Tuesday and police and his family are concerned for his welfare.
Anyone with information about where Lesarge may be is asked to contact London police at 519-661-5670 or Crime Stoppers at 1-800-222-8477.