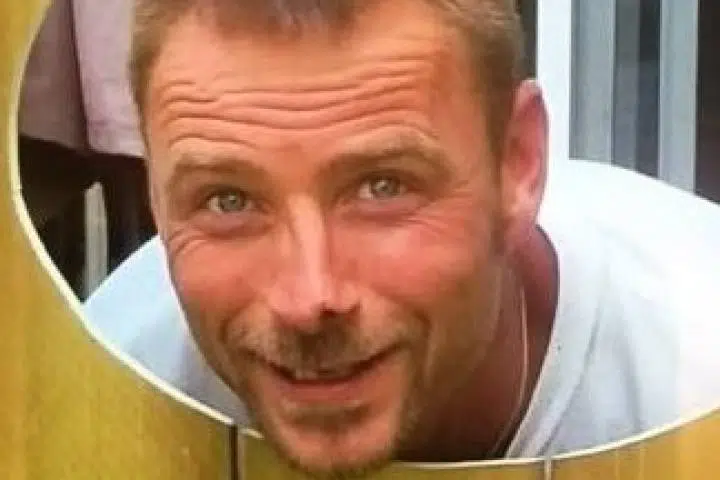 London Police are asking Londoners for help in locating a missing 37-year-old man from London.
Derrick MacIntyre was reported missing on Tuesday, and police say he was last seen in the Wellington Road and Commissioners Road East area.
MacIntyre is described as a Caucasian, 5'10, 165 lbs. with shaggy brown hair. He was last seen wearing orange shoes with blue jeans and a grey hoodie with a thick winter jacket.
Police and MacIntyre's family are asking anyone with information to contact the London Police at 519-661-5670 or Crime Stoppers at 1-800-222-8477.