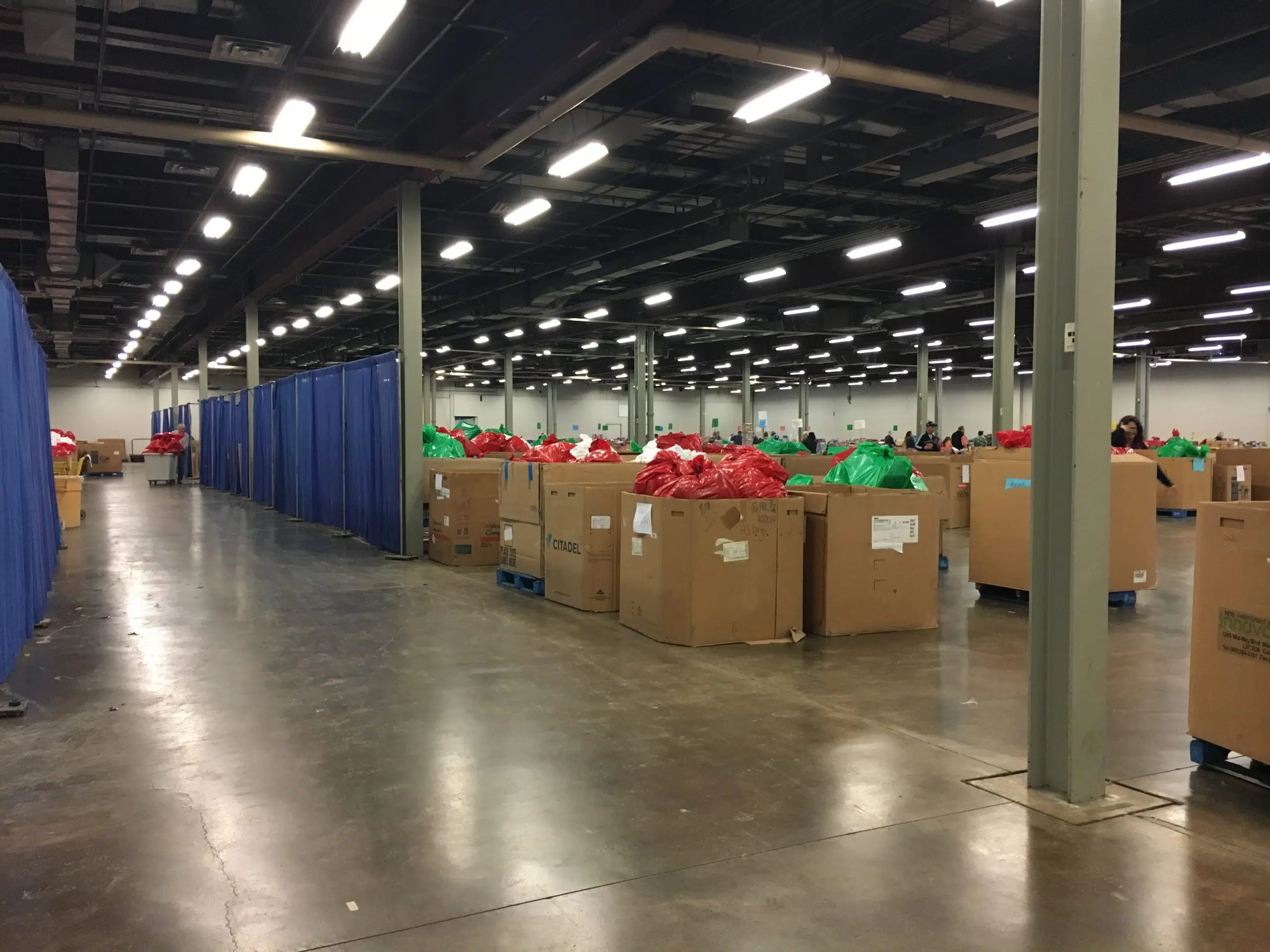 The Salvation Army Christmas Hamper Program is slowly making a success in London. The five day long program at The Western Fair District started on December 13th and will last till December 19th         
The program is initiated in order to provide food, clothing and toys to those people who cannot afford it by themselves and make their Christmas a little more merrier.
The Program provides box of Christmas necessary food items and bags of potatoes, carrots,onions as well as grocery store gift cards so that everyone gets the chance to have a traditional Christmas dinner with their loved ones.
The target of this year's program is to raise $500,000 for buying food items for over 5400 families in Forest City. And to distribute about 7000 bags of toys among children of the age 12 and under.
Christmas Harper Program is a huge deal for Londoners. It provides the opportunity for the people to enjoy the holiday season. Donations of clothing, food items and toys helps to spread the Christmas spirit among people who are not well off to enjoy the extra perks by themselves. Efficient team work is required for a successful program.
"We couldn't do it without the support of 1500 volunteers, there're a lot of businesses that have sent their workers for a day and that's fantastic. The generosity of Londoners to donate all the toys and food items we truly couldn't do without their support." Says Nancy Kerr –Program Manager for Community and Family Services at Salvation Army. 
She further says,"if people are still interested in making donations our greatest need right now is for infants and toddlers, any kind of toys, clothing books,puzzles, anything will be great."