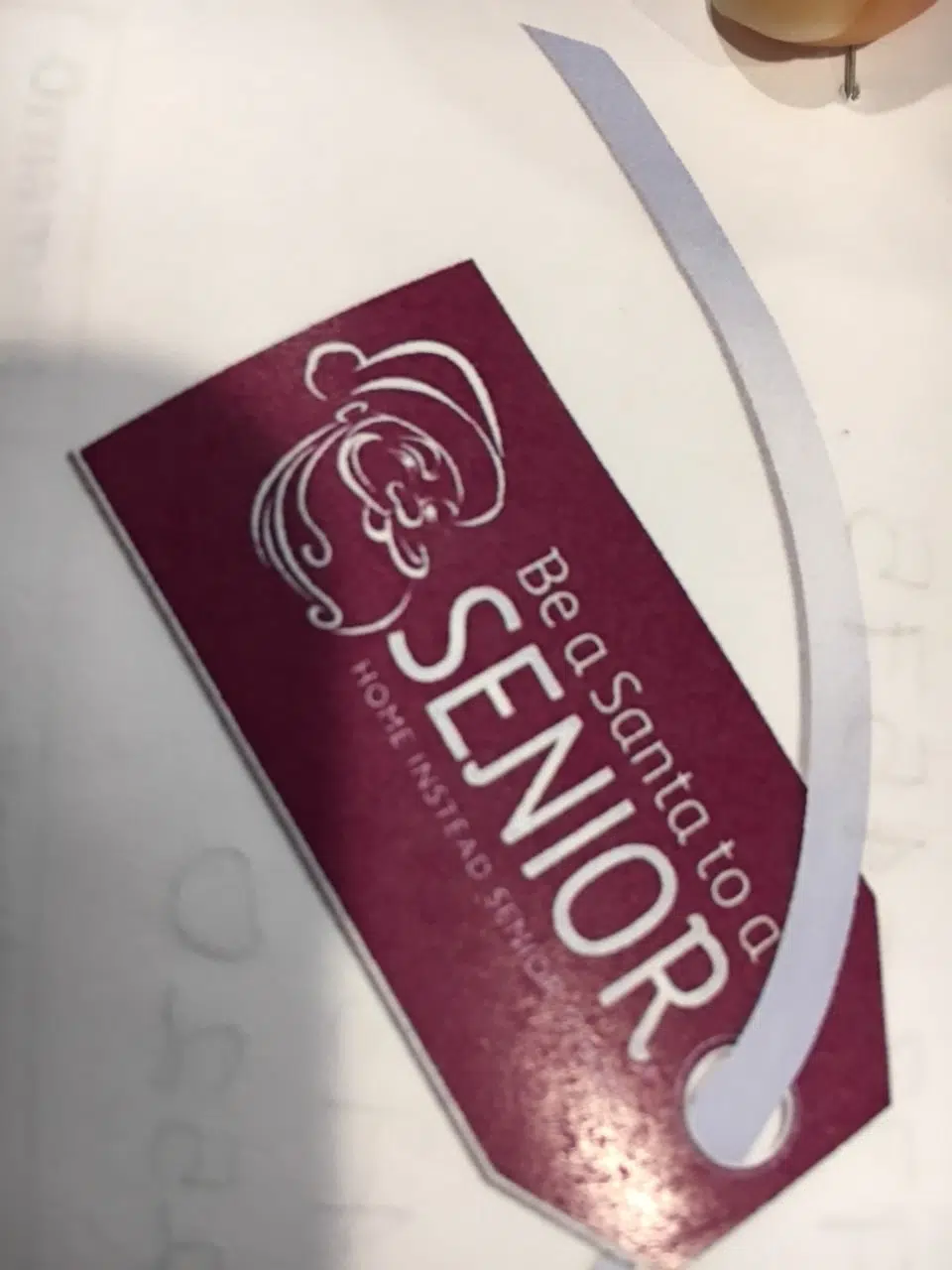 Everybody wants to be with their families and friends during holiday season. But what about those who have none? 'Be a Santa to a senior', is a program introduced by Home Instead Senior care 8 years ago.
Through this program Londoners get the chance to spread Christmas cheers among senior members of our community by being their secret Santa.
The merger of Home Instead Senior Care, non-profit organisations and small businesses in the Forest City work towards the program and identify seniors who might not otherwise receive gifts this holiday season.
The seniors who are lonely, depressed and isolated are nominated by their nursing or retirements homes and some of them who live alone are nominated by their neighbours for the 'Be a Santa to a senior' initiative.
"Once we do get the gift requests here, we then actually fill out these paper ornaments. The ornaments are placed on one of six trees throughout the city. The ornaments will list if it's a male or a female and the gift request that they've asked for without any names given," says Program Head, Lyndsay Voisin.
She further says, " the general public goes to these tree locations, signs out and ornament, purchases the gift and brings it back to the tree location. Then we collect the presents and distribute to the seniors."
This time of the year brings out the best in people. Over 420 gifts are expected to be distributed among senior citizens throughout the city.