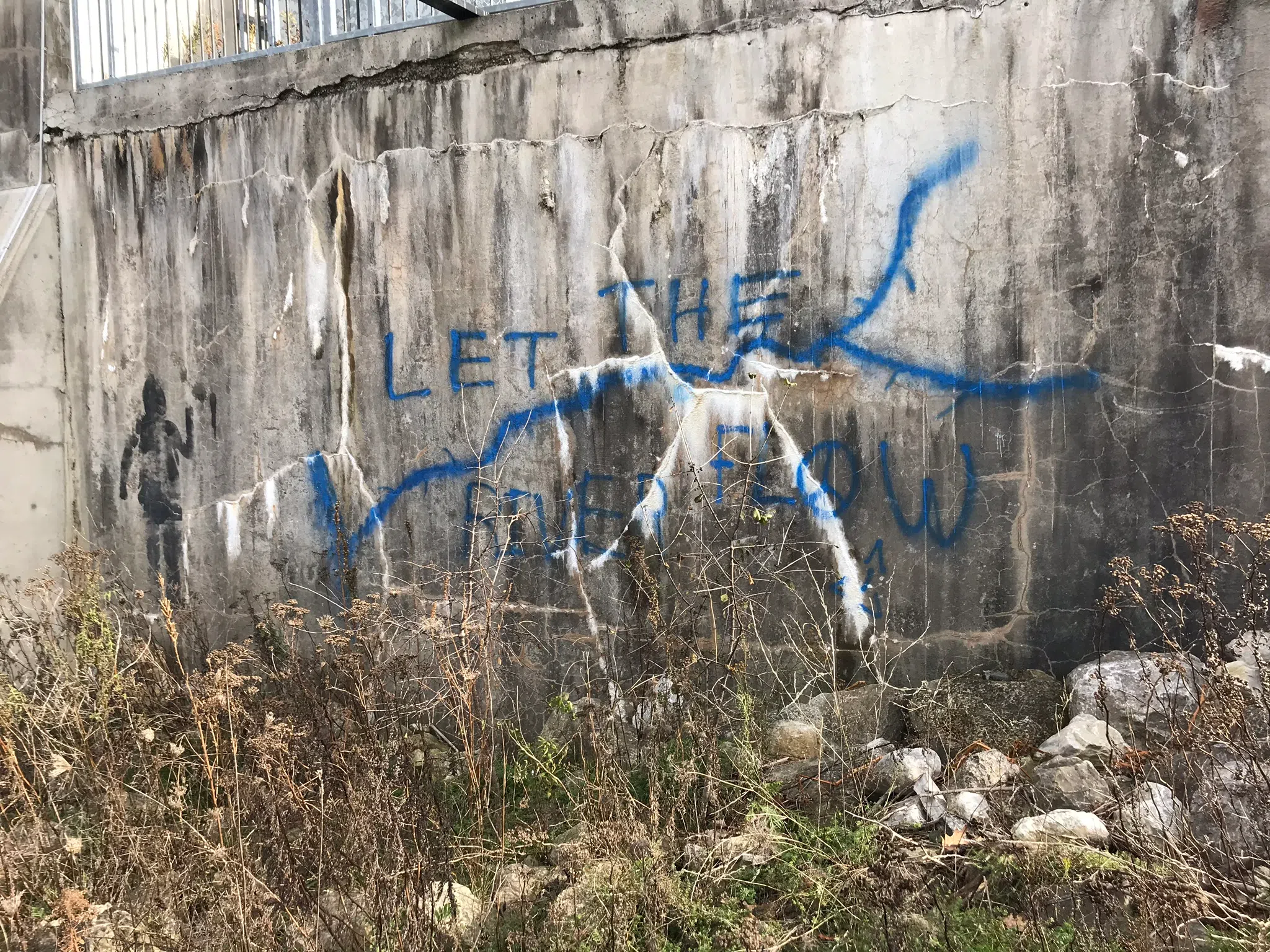 10 years of debates over what to do with the Springbank Dam came to an end Monday night. The One River Environmental Assessment proposed their suggested alternative to the Civic Works Committee and it was received with a unanimous yes.
The chosen alternative is to decommission the dam and let the river flow free. After a decade of debates it was clear the decision was between decommissioning or fixing the dam. The "do-nothing" alternative was never a realistic option for the city.
Mayor Matt Brown, who promised the resolution of the Springbank Dam during his mayoral campaign, set the tone for the meeting.
"It would be virtually impossible, if not impossible, to achieve the right permits and approvals to repair the dam. That's all we need to know."
The unanimous agreement from councilors spread to the public gallery with all speakers but one agreeing the river should run free. Sean Lewis was one of the public speakers, who put pressure on council to put an end to this.
"You were elected to make tough decisions and it is passed time to make a decision on this. No more fuddling around with alternate ideas, bridges to nowhere. I'm asking you tonight to accept the staff's recommendation and move forward with a decommissioning of this dam."
After being approved at the Civic Works Committee, the matter will next be brought in front of city council next week. With almost all of the city councilors on the Civic Works Committee, it is almost certain this matter will be approved at city council too.
Next job for the city is to decide how and when to decommission the dam and complete the rest of the environmental assessment, that includes a plan to replenish a part of the Thames River and make the Forks of the Thames an important part of downtown.