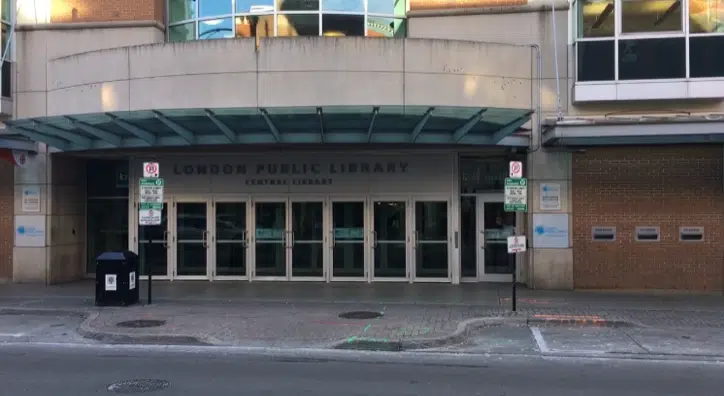 Hit the books!… or maybe the E-books.
Earlier this year in celebration of Ontario Public Library Week, Queens Park announced it would be investing $3 million across 307 of the province's public library branches. The focus of the money was to provide upgrades to existing library resources to reflect technological trends towards digital platforms.
Julie Brandl, the Manager of Customer Services and Brand Operations at London's Central Library admits that the traditional role of the librarian is not what it used to be. Whereas before a librarian would connect people to books and provide information from referenced material, much of those duties can be instantly accomplished by a Google search.
Nowadays, Central Library and branches like it, aim to provide users with opportunities to use technology not regularly found in household settings; Brandl citing 3-D printers as an example.
"Our roots have always been based in free open access, regardless of socioeconomic background."- Julie Brandl
For Fanshawe students, it is important to remember what resources and services are available from the Library located in L building of the main London campus.
Nicole Frey, the Outreach Coordinator of Research and Data Services at the Fanshawe Library is well aware of changing technology trends. Her department is tasked with accommodating Fanshawe programs with the necessary media equipment and print/electronic literature needed to facilitate student's academic success.
Frey encourages students to visit the library home page or book an appointment with the Research and Data services desk to learn more about what the library can do for you.