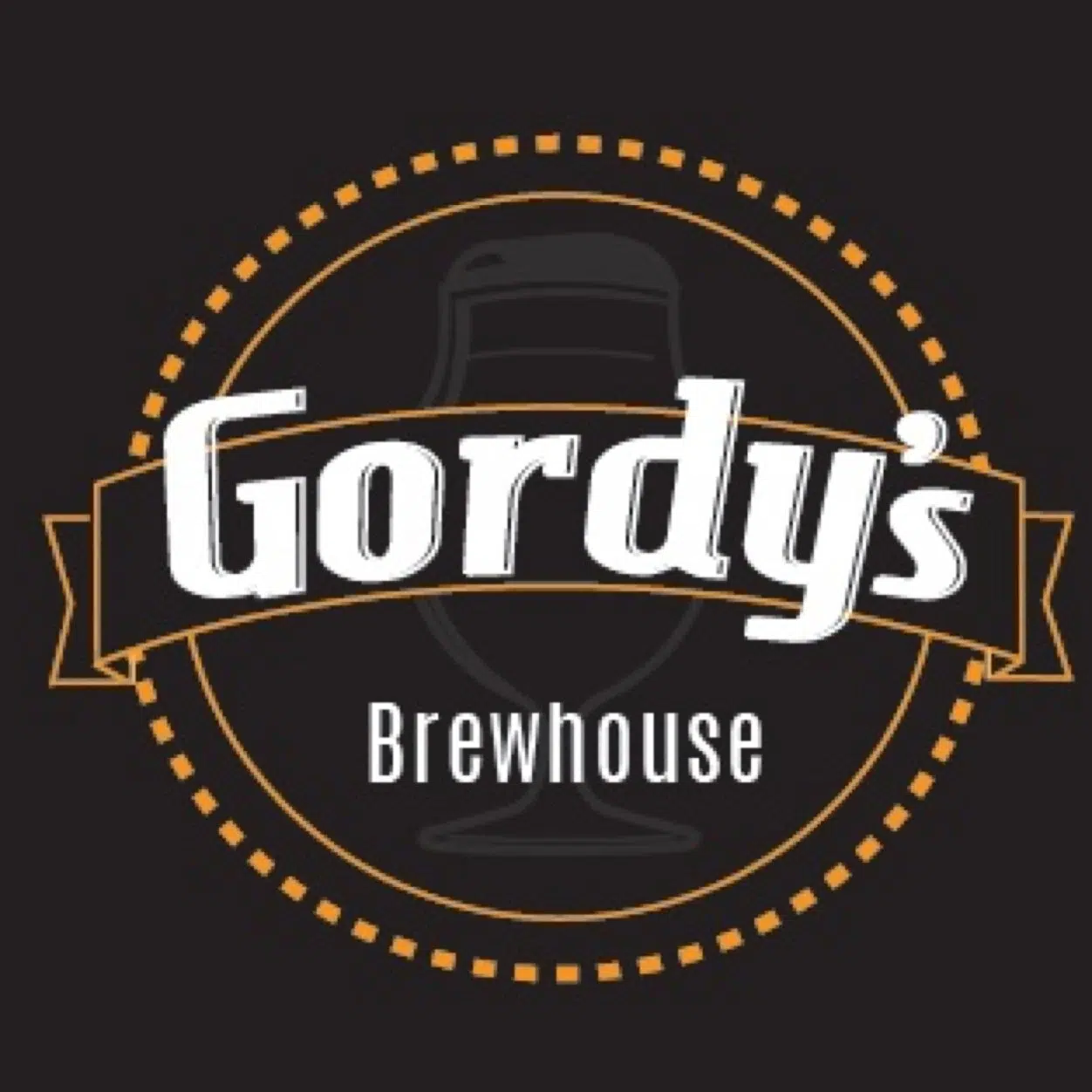 F..K  Cancer is a fundraiser being held at Gordy's Brewhouse and Grill on January 13th at 9:30pm in order to raise money for Danny's dad who has been battling cancer for 3 years.
Danny Gable is in charge of promoting the event at Gordy's and he has set the goal to take a video of everyone who attends giving him encouragement and the strength to help him continue fighting. On top of the words of encouragement from everyone in the community they are hoping to raise money in order to help him afford his treatments.
There will be a variety of local hip hop artists coming in to perform throughout the night including one coming from Buffalo NY. The event is $10 and all proceeds go straight to his father in order to help him get better and hopefully get rid of this disease that has been a major part of his life.
Cancer is one of those diseases that infects a lot of people each year and it isn't always that easy to get rid of. Some people are fortunate to have more mild cases but unfortunately that is not the case for Danny's father. If everyone in the community comes out to the event, enough money could be raised to give [Danny] his father more of a fighting chance.